EMEET SmartCam S600
4K Ultra HD Webcam
Ultra HD 4K

Ultra-high definition 4K resolution with a pro-grade sensor reproduces every detail, delivering lifelike, grain-free images.

Perfectly Presented

A wide field of view of 88° with autofocus and auto light correction always helps show your best on any occasion.

2 Noise-Canceling Microphones

2-mic array with noise cancellation relay voice clearly without the disturbance of background noise.

Truly Plug and Play

No need to distinguish between USB2.0 and 3.0. Just plug in to enjoy 4K resolution. Ideal for first-timers.

Silky-Smooth 60FPS

A high frame rate of 60FPS keeps up with every move of yours, presenting fluid videos with no lag.
ウルトラHD 4K

プログレードのセンサーを備えた 4K の超高解像度。あらゆるディテールを忠実に再現し、限りなくリアルなノイズフリー画像を提供します。

パーフェクトな高画質

オートフォーカスと自動光補正機能を備えた 88°のワイドな視野角で、あらゆるシーンで優れた画質を提供します。

2つのノイズキャンセリングマイク

ノイズキャンセリン機能を備えた2マイクのマイクアレイを使用して、バックグラウンドノイズの入らないクリアなボイスを相手に届けます。

とことん便利なプラグアンドプレイ設計

USB 2.0 にも 3.0 にも無理なく対応。差し込むだけで、4K 解像度の映像があなたのものに。ウェブカムを初めて利用する方に最適です。

驚くほどなめらかな60FPS動画

60FPS という高いフレームレートでユーザーのあらゆる動きをフォローし、遅延のないスムーズな動画を生成します。
For buying in bulk or other inquiries, feel free to contact us.
Exclusive Extended Warranty
Exclusive Extended Warranty
Hassle-free Customer Service
Hassle-free Customer Service
Introduction Video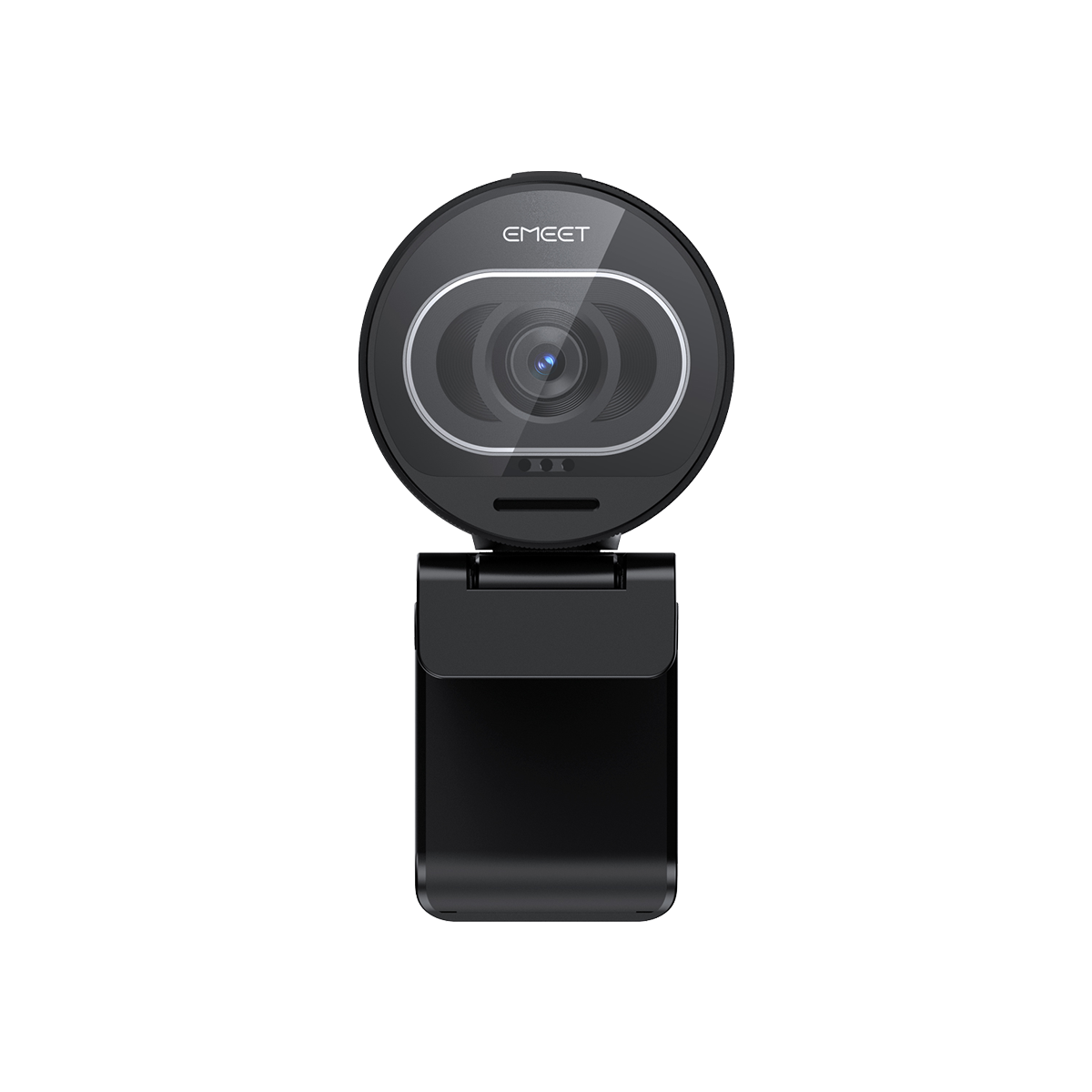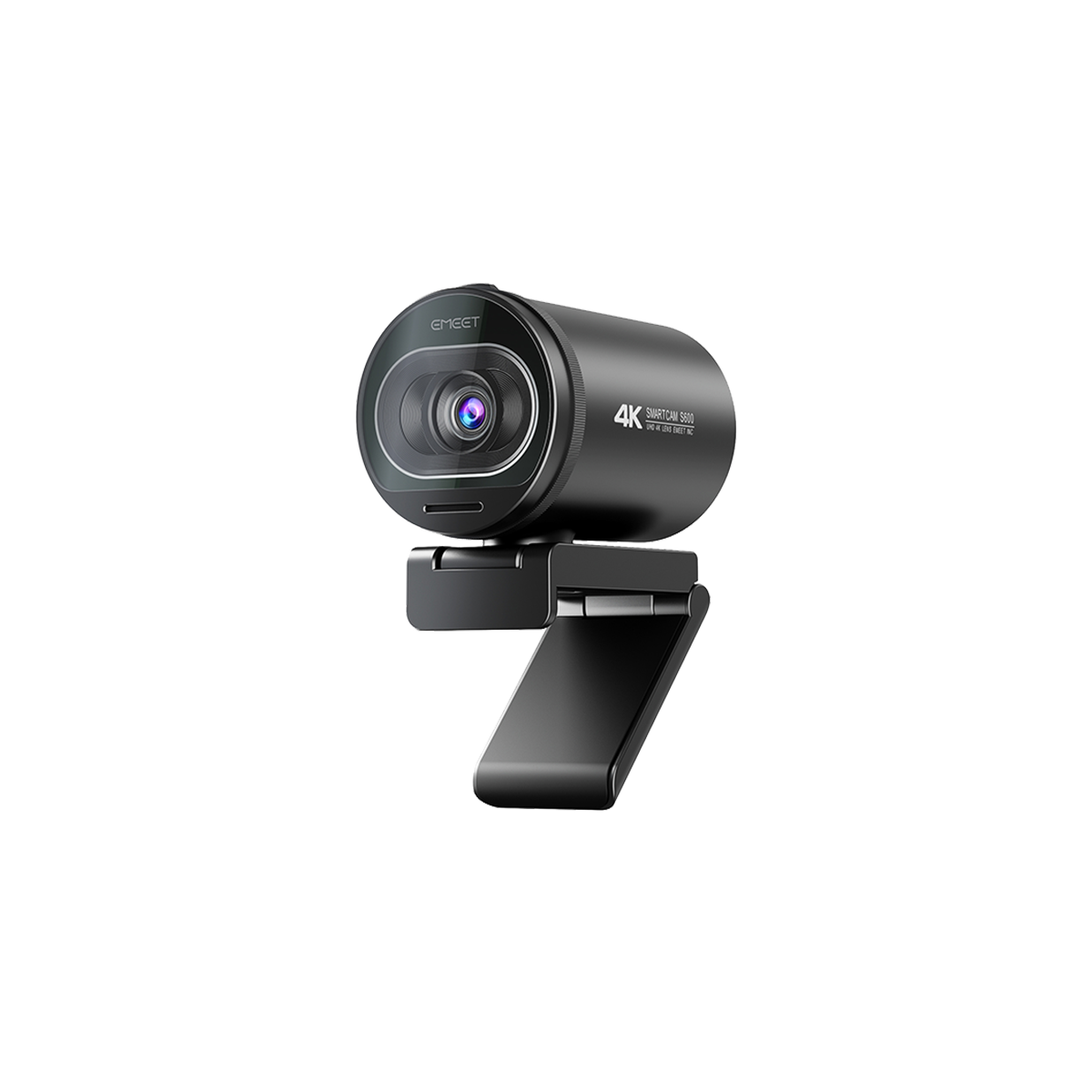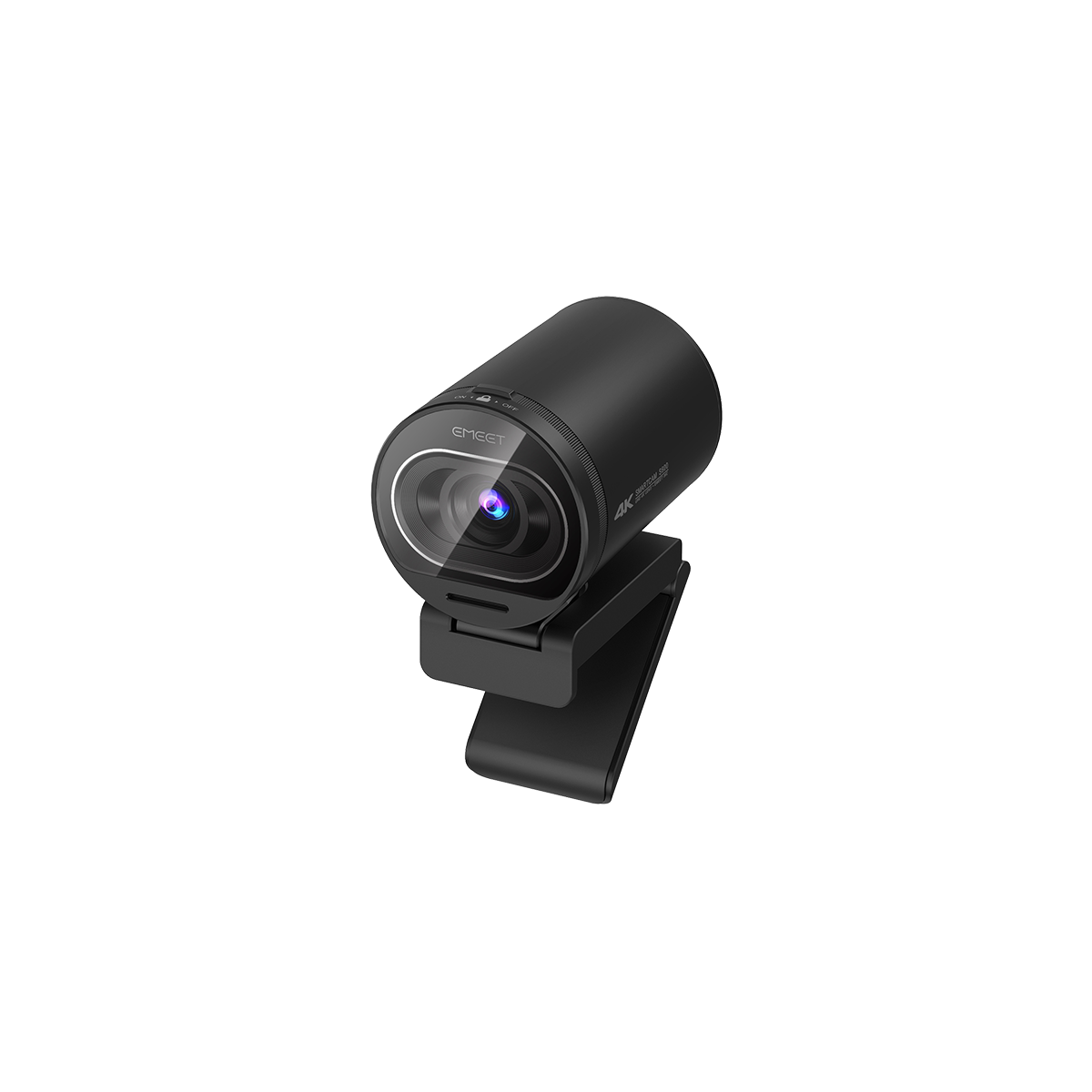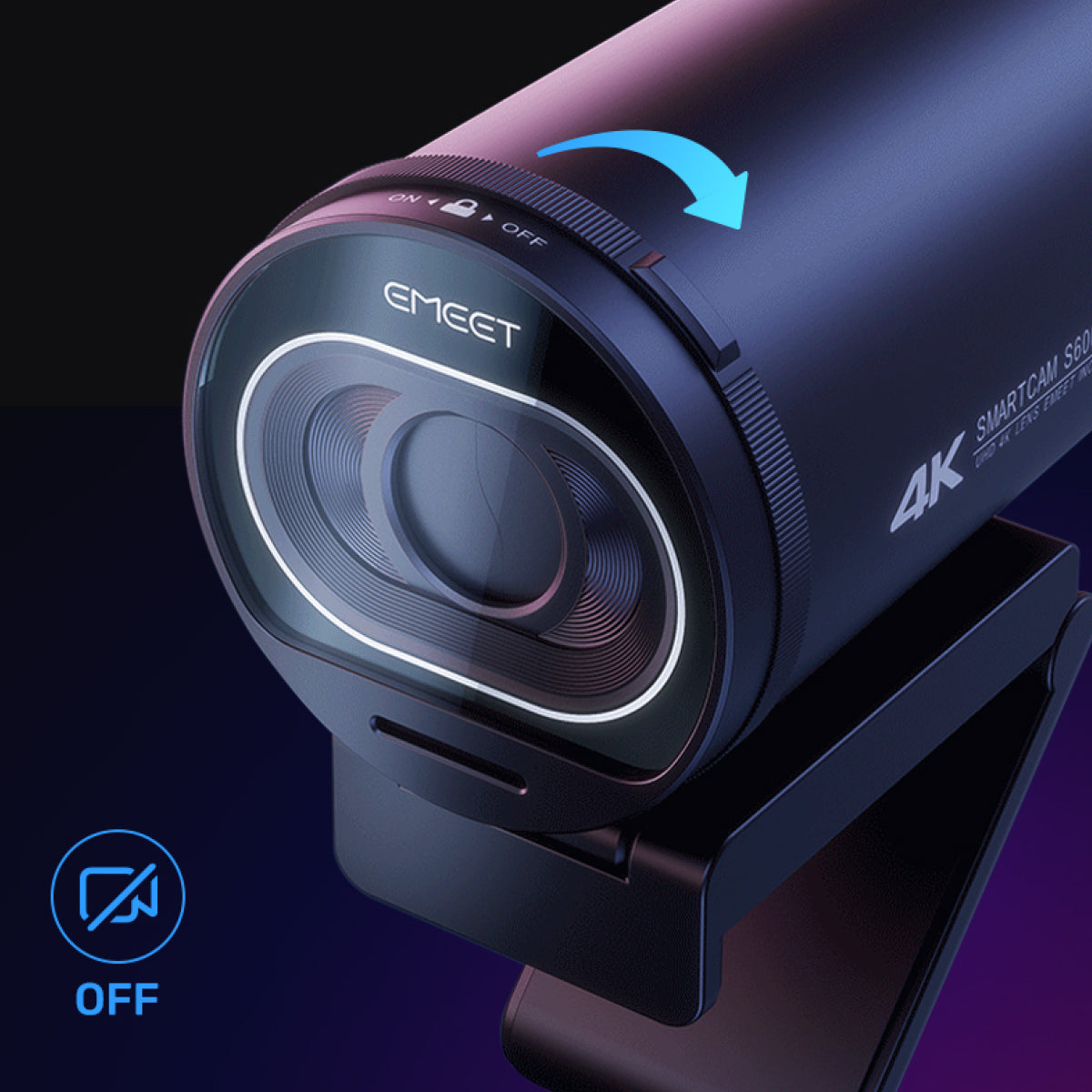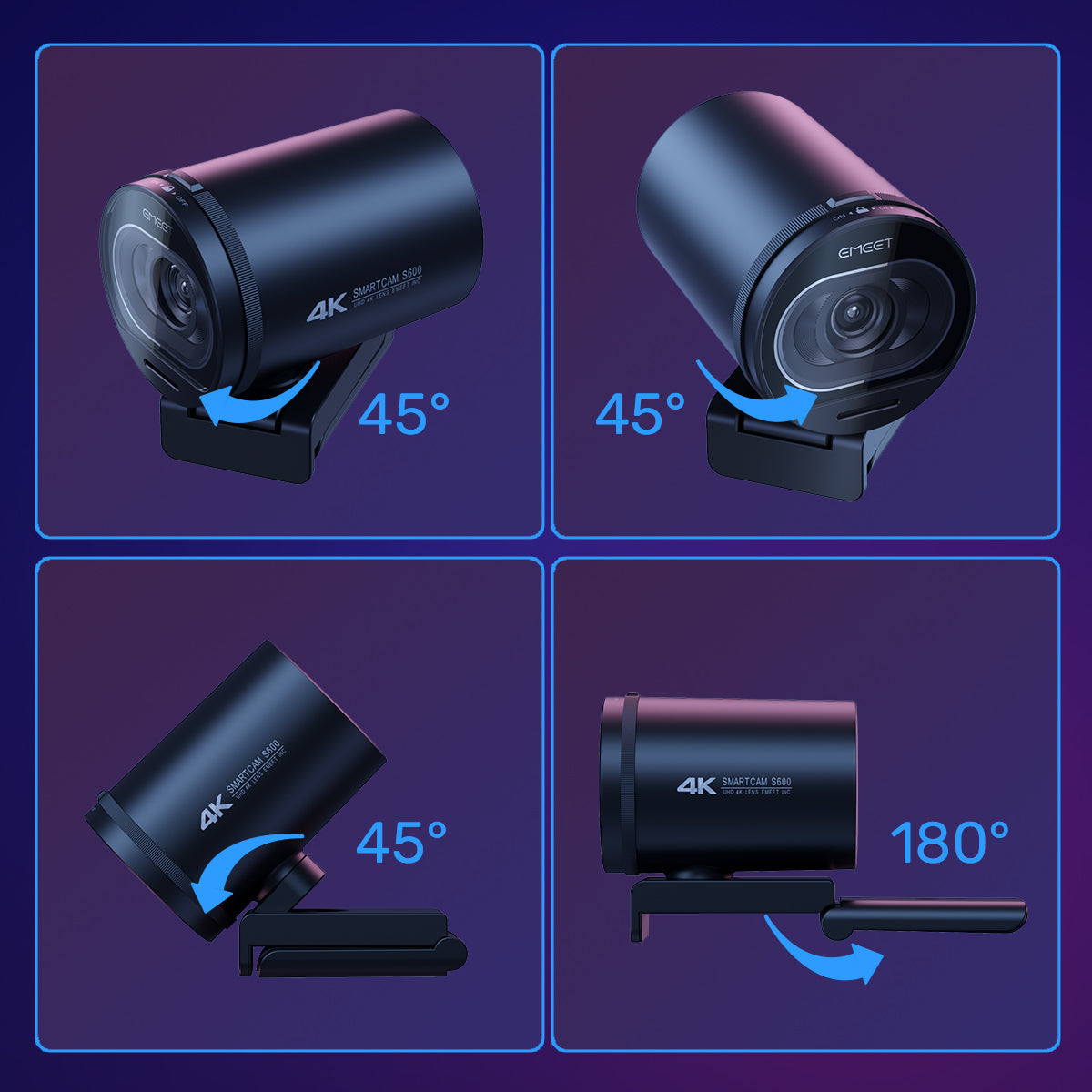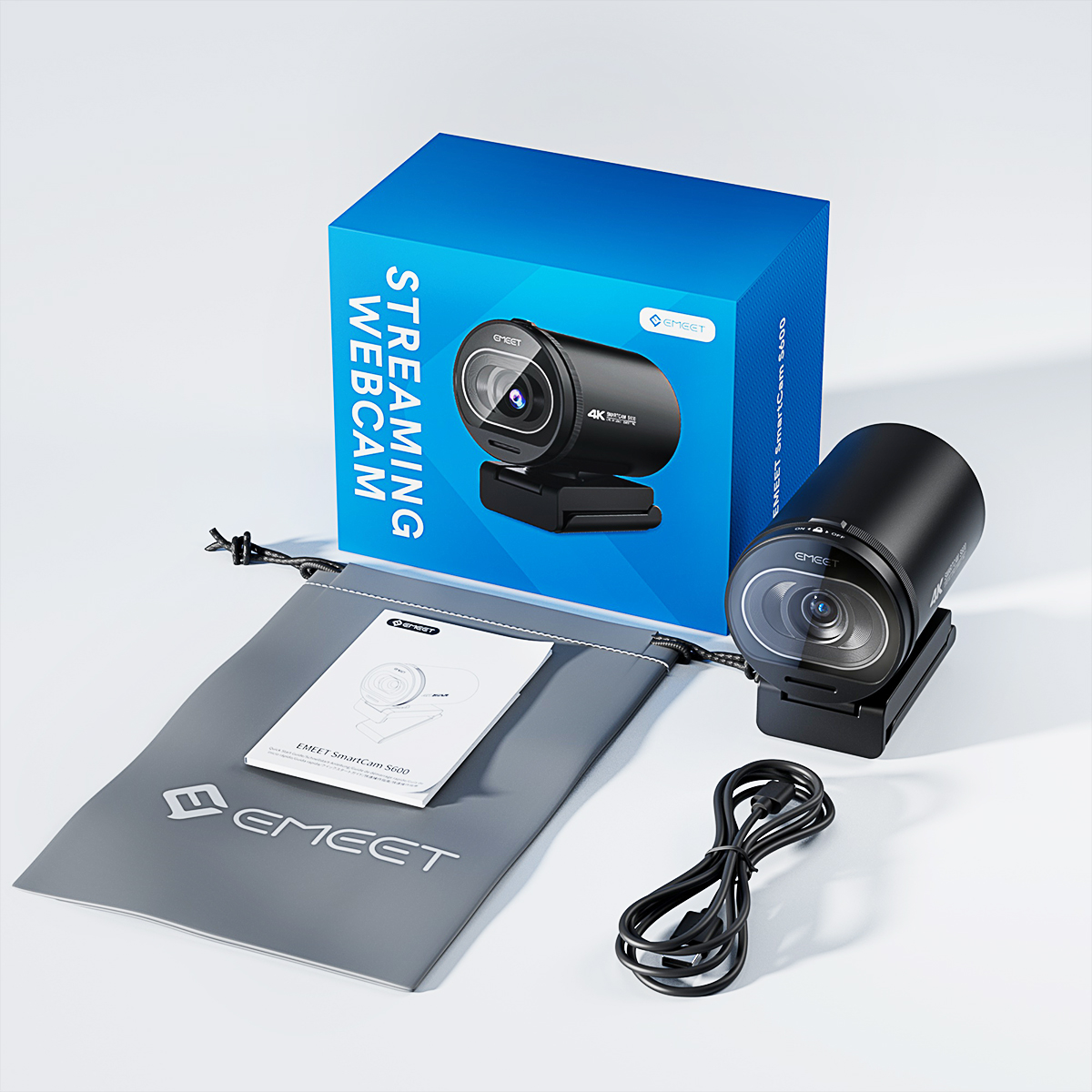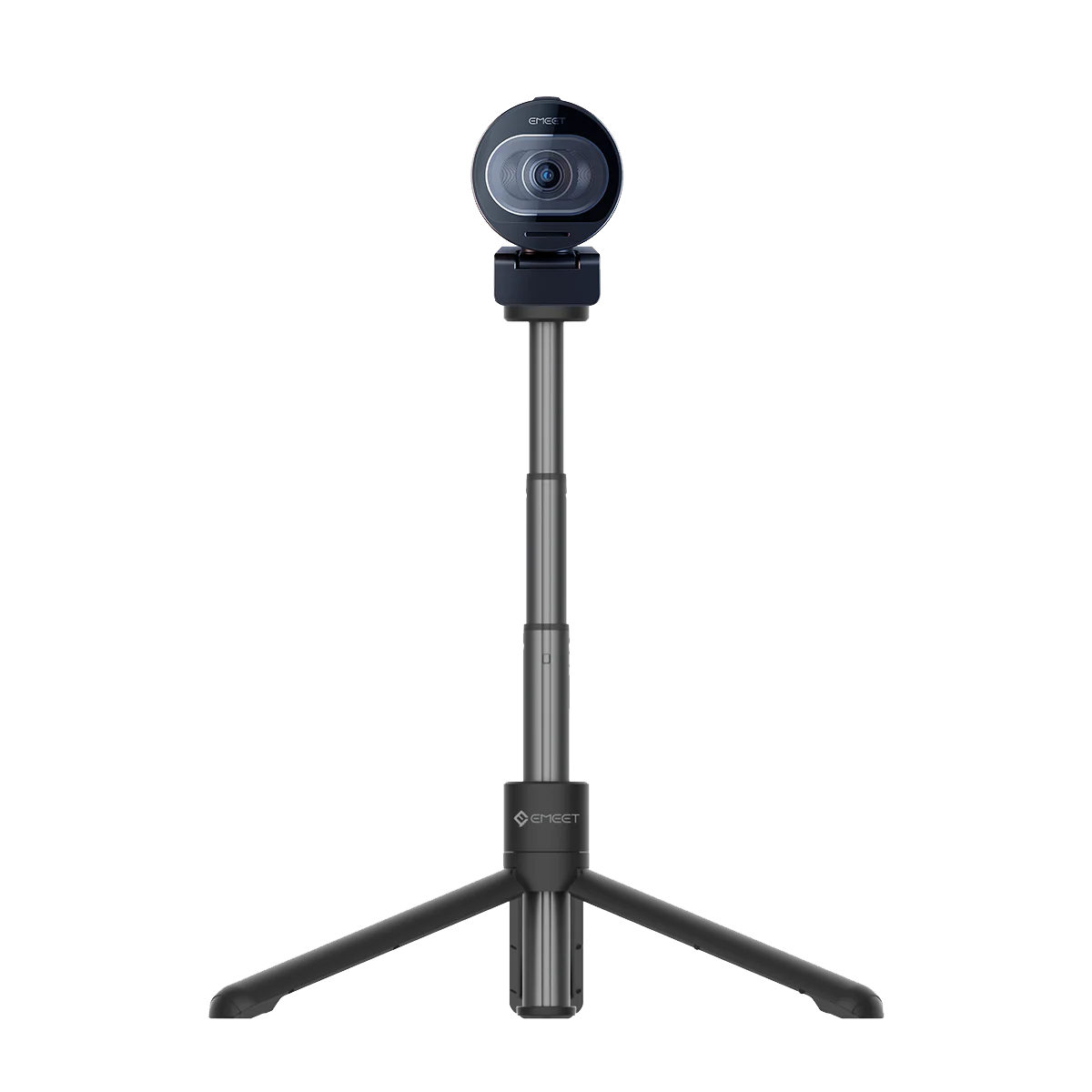 EMEET SmartCam S600
Black/S600
Cutting-Edge Tech, True-to-Life Image
Ultra HD 4K webcam with a pro-grade image sensor and 8 megapixels that present every detail. Fluid 1080P@60FPS video with just-right 88-degree FoV, intelligent autofocus and auto light correction for outstanding imaging. 2 noise-canceling mics and universal compatibility that enable extreme ease of use. Ideal for live streaming, content creation and video conferencing, etc.


Ultra HD 4K Resolution with 8M Pixels
Equipped with a UHD 4K pro-grade image sensor, images shot by S600 feature 8 megapixels, which is 4X of a traditional webcam. With superior color reproduction, S600 always presents the best of you. Grab one, begin your story and leave the rest to S600.


Sharp Autofocus
Set your hands free and feel free to move or make object demonstration thanks to our sharp autofocus tech. No need to focalize manually anymore.


Intelligent Auto Light Correction
Be always remarkable under any lighting conditions, whether you're poorly or harshly lit, the amazing auto light correction can always make you stand out.


88° Wide Field of View
Too much is shown due to the exceedingly wide FoV or too narrow to even present your whole self? No longer! Get yourself or your background perfectly framed with the just-right 88° wide-angle FoV.


2 Noise-Canceling Microphones
2 microphones with noise cancellation pickup naturally pure voice, cutting down the background noise and ensuring interaction flow smoothly.

Plug and Play
S600 is a plug-and-play, totally driver-free device. Need a USB3.0 to output videos of 4K resolution? It won't with S600. Connection via USB2.0 is capable of doing so with S600, which is ideal for first-time streamers or content creators.


Silky-Smooth 60FPS
Want high resolution with a high frame rate? S600 gets it all done, enabling 60FPS in 1080P to catch up with your every single move so that videos are always as smooth as silk. No more lag or frame drop.


Rotary Privacy Cover
Comes with a built-in gear-driven privacy cover. Simply scroll the gear on top of the camera to shield the lens when necessary to protect your privacy.


Customize with EMEETLINK
Works with our inclusive software EMEETLINK, where you can customize image parameters and upgrade firmware. Your image, your decision. It's all up to you.


Strong Compatibility
Compatible with main operating systems and popular software including OBS, Xsplit, Youtube, Twitch, etc.


Shoot the Best from Wherever It Stands
Keep it solidly on the display with the 180° flexible clip and a 45-degree horizontally rotatable base or mount it steadily on a tripod, S600 ensures absolute convenience for you to show your best no matter where it stands.


TECH SPECS
IMAGE
Max Resolution:
4K Ultra HD 2160P@30FPS
Max frame rate:
Full HD 1080P@60FPS
Image Sensor
UHD 4K Sensor
Video Pickup Radius
20-300cm
Optical Focal Length
2.88mm
BLC (Black Light Compensation):
Automatic
AUDIO
Microphone:
2 Omni-Directional Microphones
USAGE
Privacy Cover:
Gear-Driven Privacy Cover
Dimensions (W*H*D):
71.5mm * 52mm * 71mm
Average Power Consumption:
1.25W
COMPATIBILITY
Compatibility:
Compatible with main operating systems and popular software including OBS, Xsplit, Youtube, Twitch, Zoom, etc.
Operating System:
Windows 7,8,10,11 or later, Mac OS 10.10 or later
Product Comparison
Model
S600
C970
C970L
Price
¥8,999
¥4,800
¥6,999
Max Resolution
Ultra HD 4K@30FPS
FHD 1080P@60FPS

FHD 1080P@60FPS
FHD 1080P@60FPS
Field of View (Diagonal)
88°
Adjustable 75°-90° via EMEETLINK
Adjustable 75°-90° via EMEETLINK
Focus Type
Auto Focus
Auto Focus
Auto Focus
Auto Light Correction
Yes
Yes
Yes
Microphone
2 Noise-Canceling Mics
2 Noise-Canceling Mics
2 Noise-Canceling Mics
Fill Light
N/A
N/A
N/A
Connection
Plug-and-Play USB-C to C
Plug-and-Play USB-A
Plug-and-Play USB-A
Privacy Cover
Built-in Rotary Privacy Cover
Digital Privacy Cover
Digital Privacy Cover
Tripod-Mounted(1/4" Thread)
Yes
Yes
Yes
Dimensions (W*H*D mm)
71*52*71
120*44*53
120*44*53
Weight
120g
215g
215g
FAQ
How can I turn the EMEET SmartCam S600 on/off?

Turn on

Plug the USB into your webcam, and plug the other end of the USB cable into the computer.

Then open the software you want to use with the webcam, the device status indicator will turn white.

Turn off

Unplug the USB cable from your computer or laptop, the device will automatically turn off.

Plug-and-play supports your computer to recognize the webcam immediately
How to install the webcam on a tripod?

Look for a 1/4 threaded hole in the bottom of the camera.
Twist the webcam and tripod together until they are snugly joined.
Place your webcam with the tripod anywhere you desire to the best position to frame yourself.
How do I adjust the video settings?

Connect the device to the computer via USB cable.
Turn on the EMEETLINK software and enter the setting interface.
When choosing the customization filter, you can adjust the brightness, contrast, sharpness, saturation, and white balance according to your need.
If you want to restore all settings, just click "Restore Default Settings".
( カスタマー サービス )
お問い合わせお待ちしております。
Choosing a selection results in a full page refresh.