EMEET StreamCam One
True Wireless Live Streaming Camera
¥29,749
¥34,799
メーカー希望小売価格
マルチカメラ、マルチプラットフォームでストリーミングを対応

ワイヤレス磁石付きマイク x 1、内蔵マイク x 2
For buying in bulk or other inquiries, feel free to contact us.
Exclusive Extended Warranty
Exclusive Extended Warranty
Hassle-free Customer Service
Hassle-free Customer Service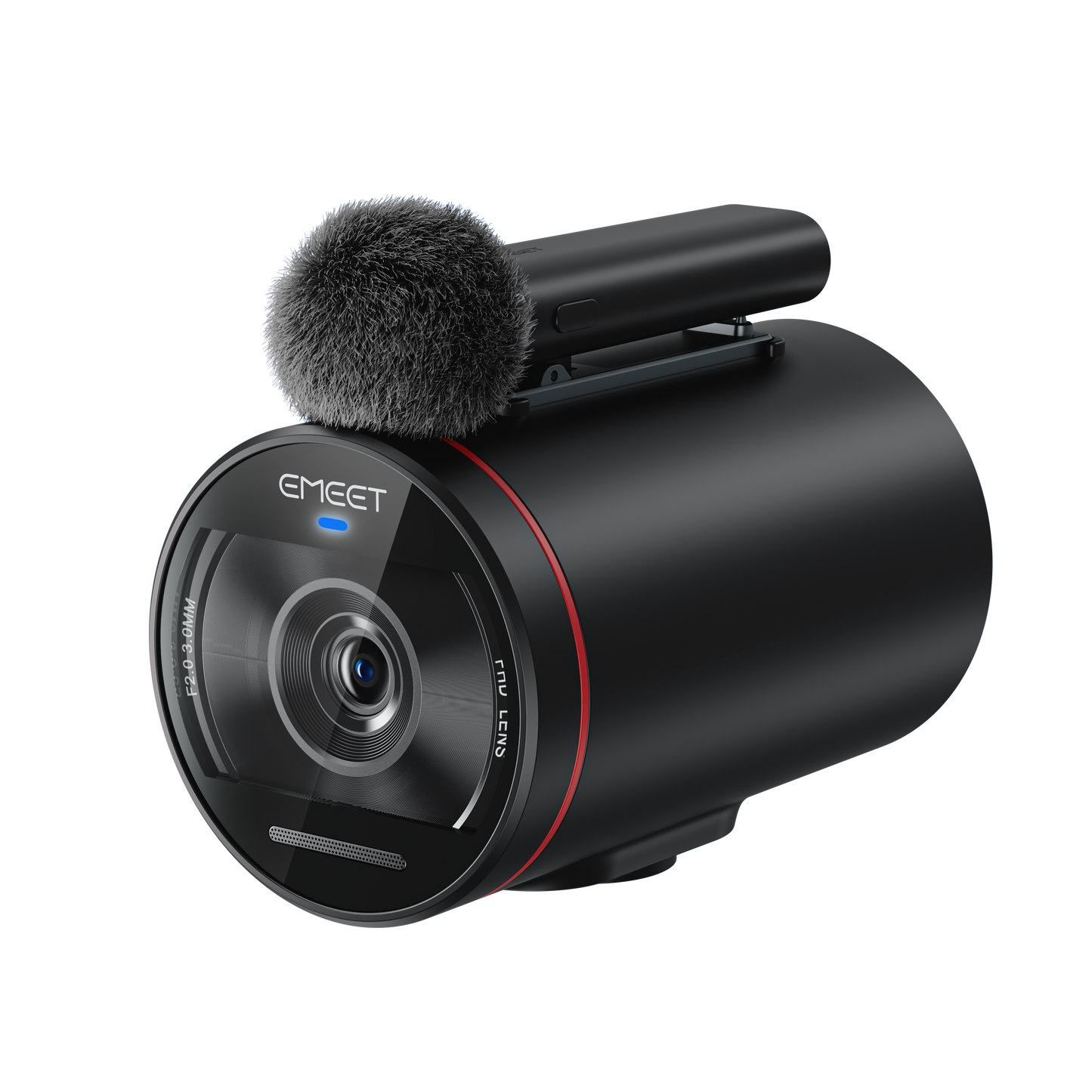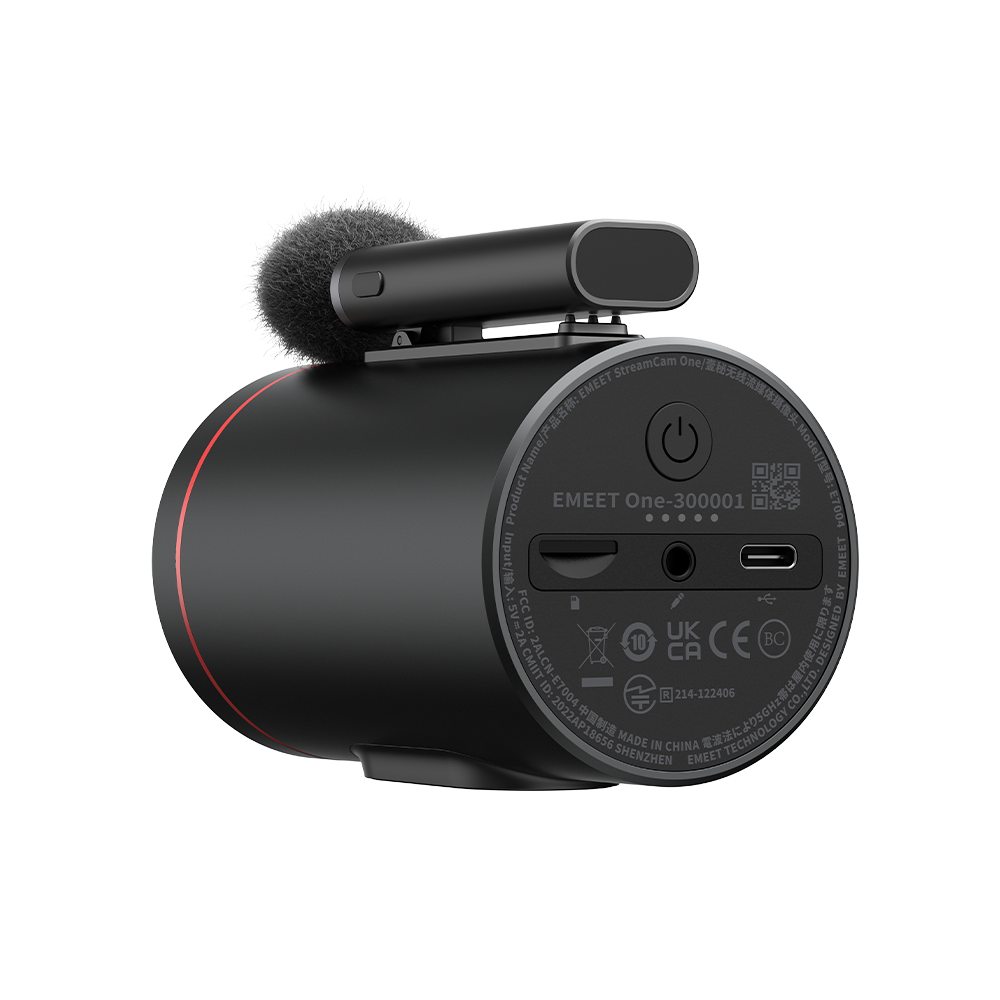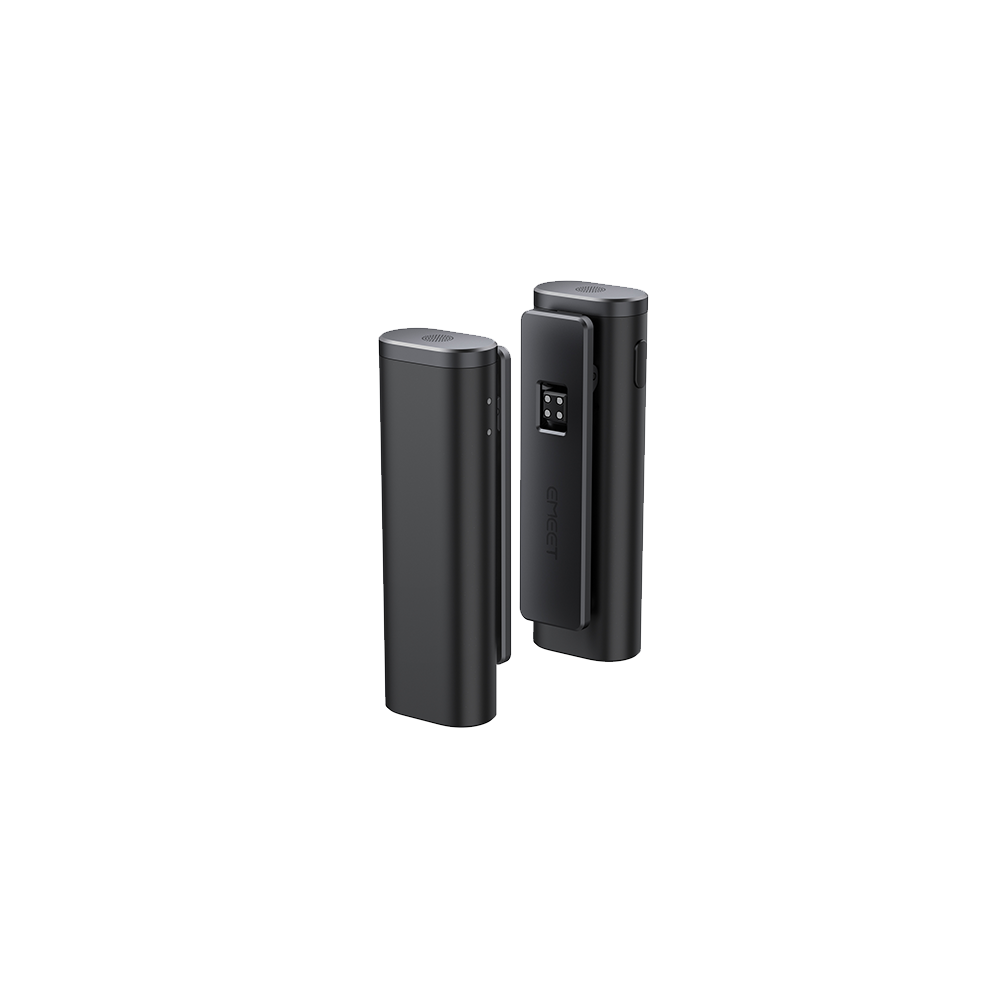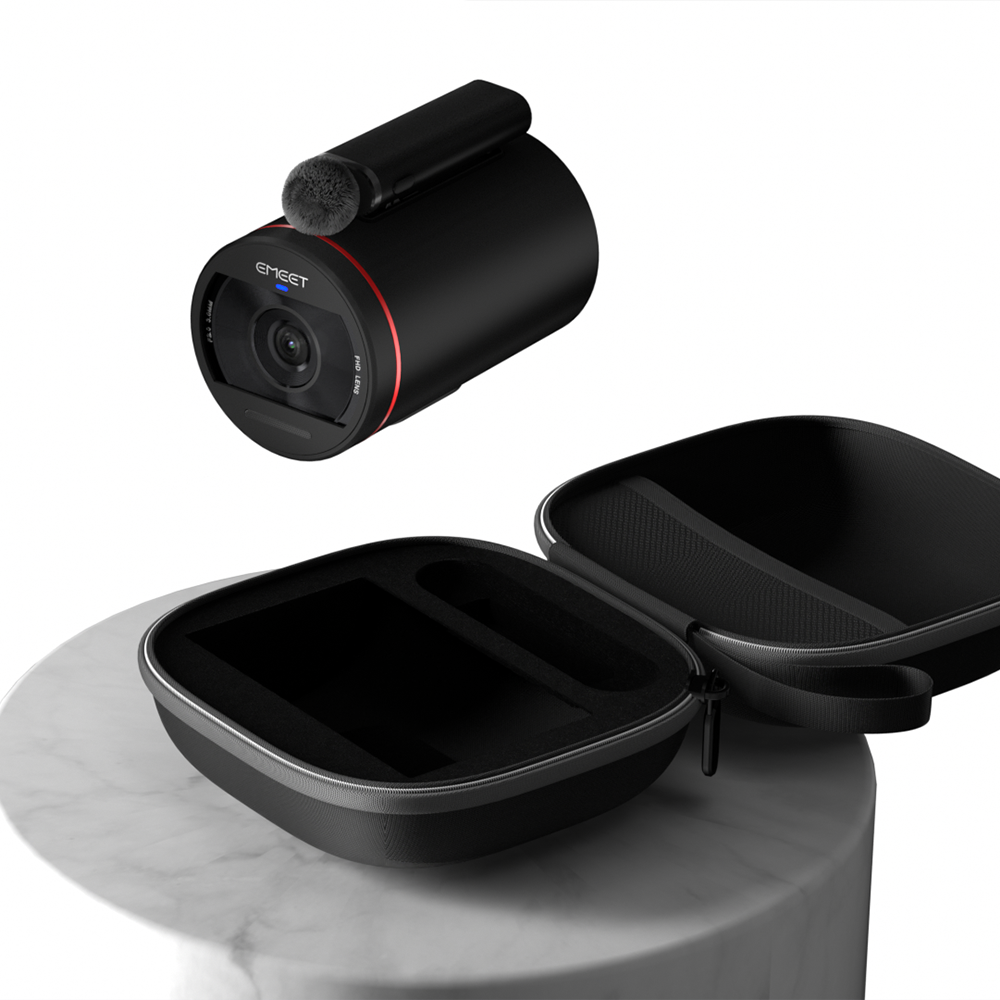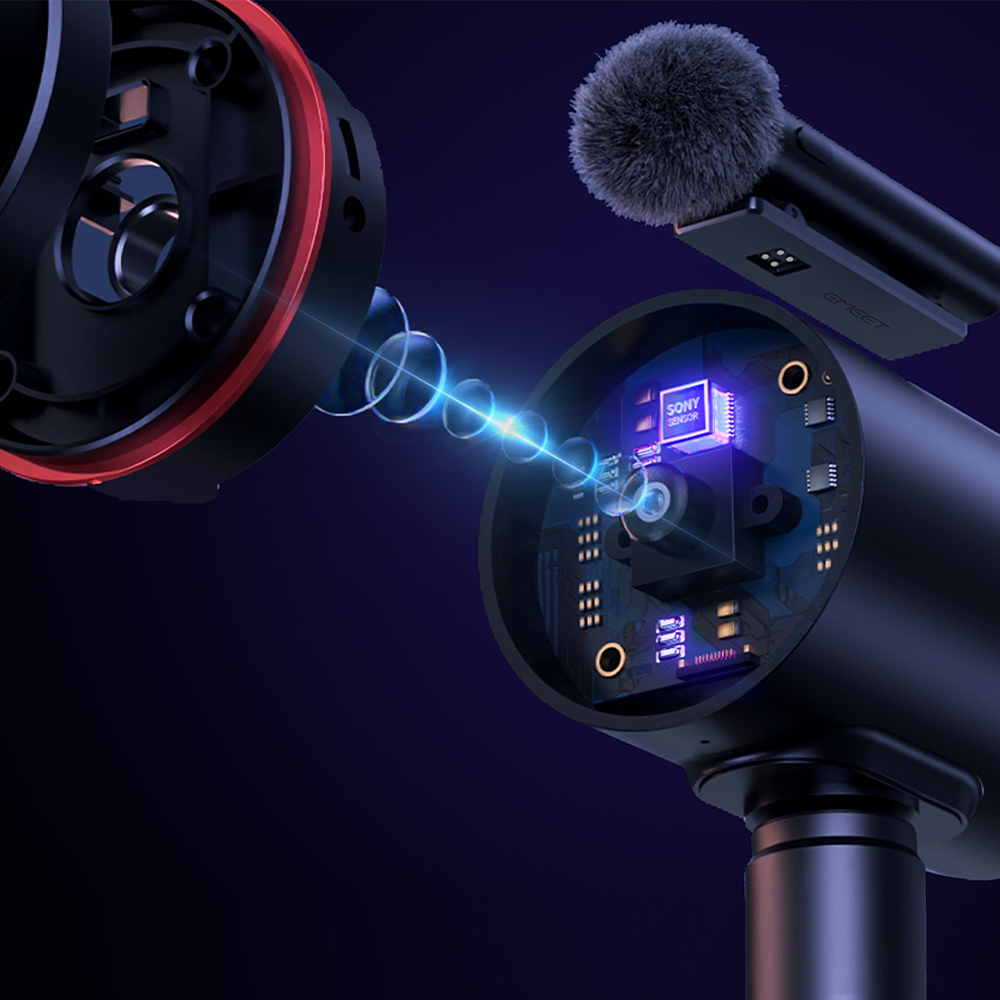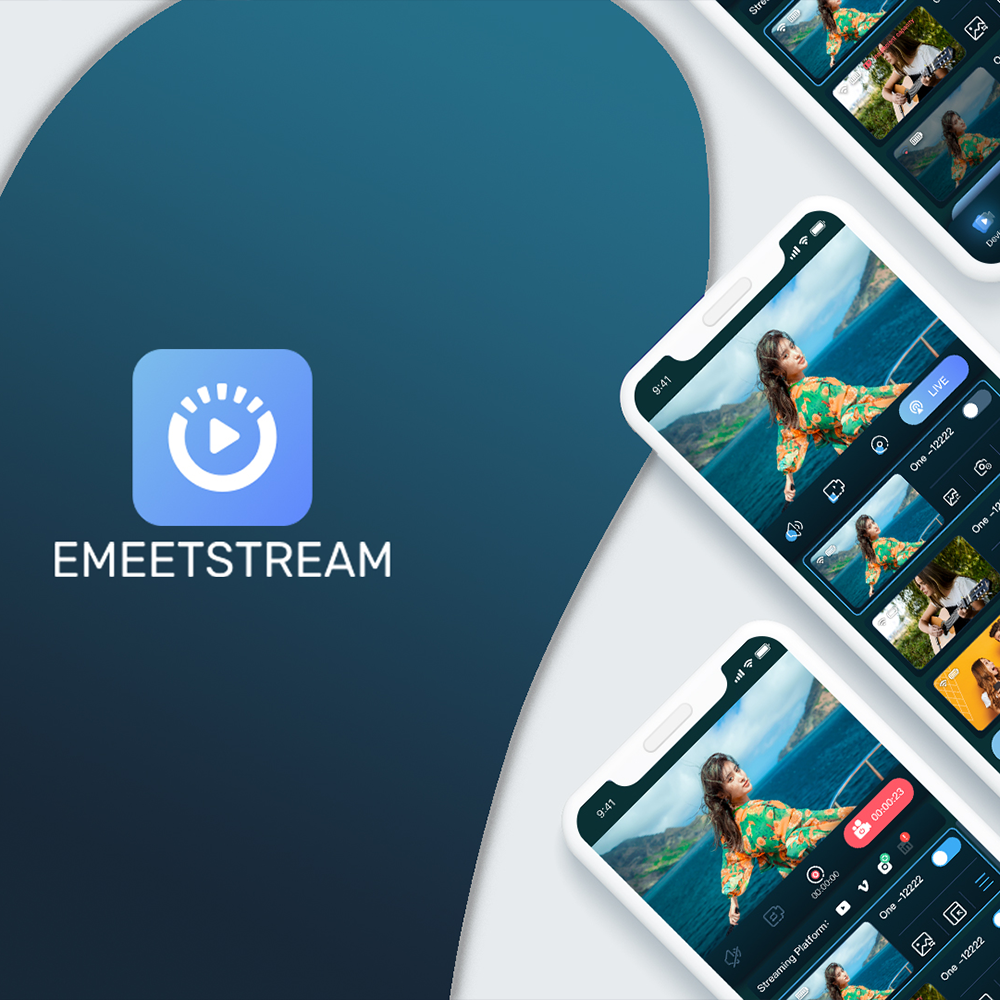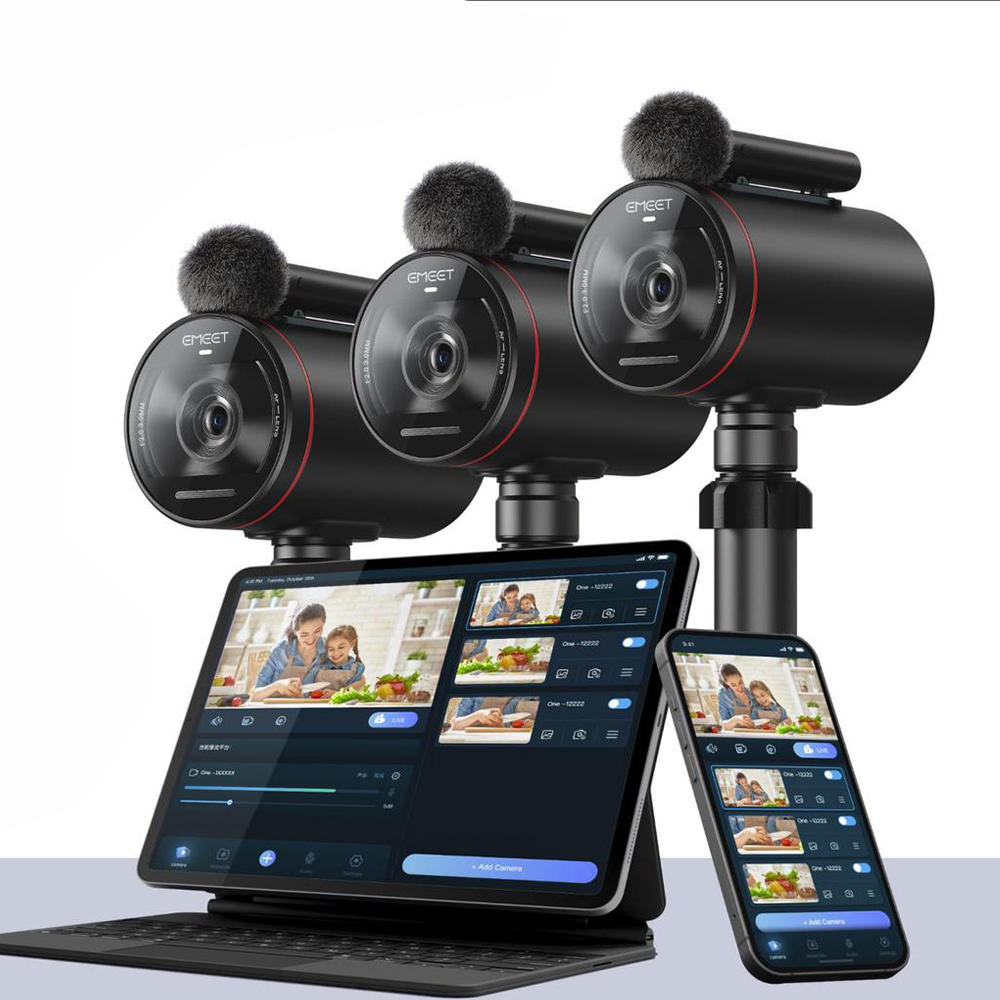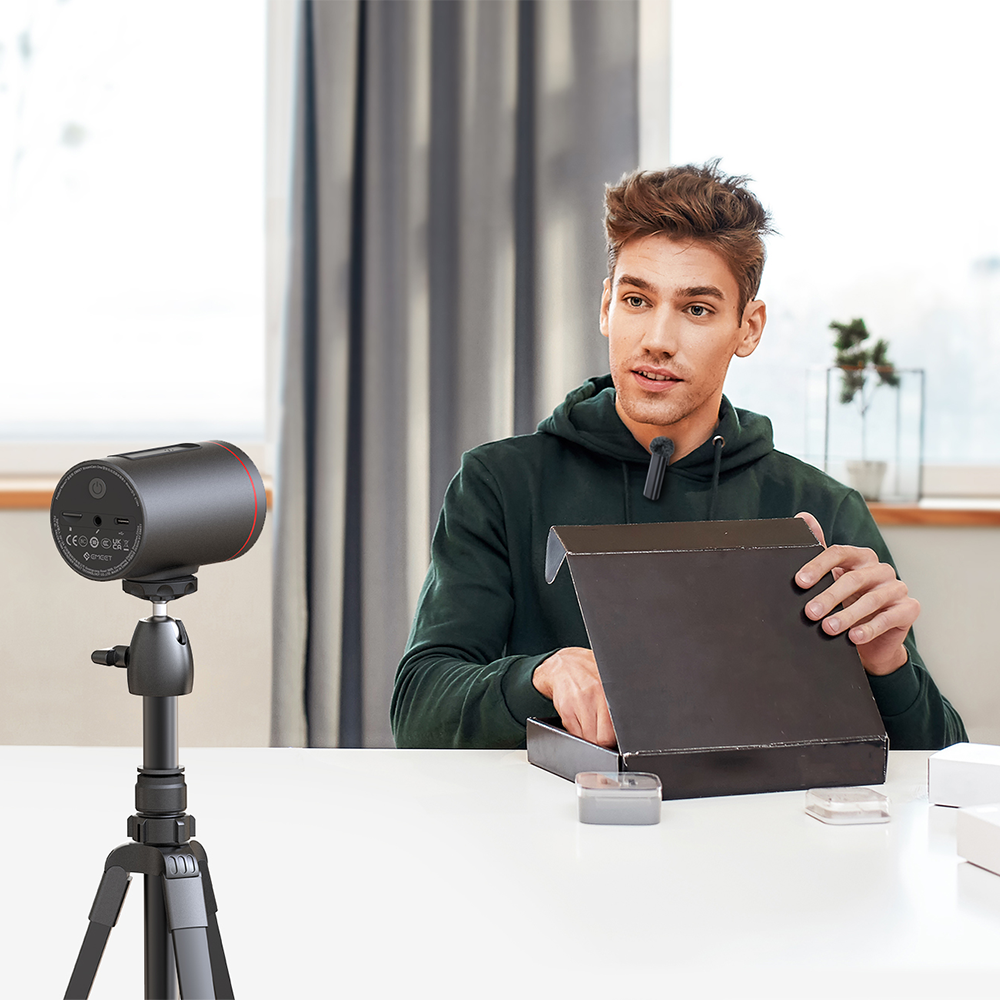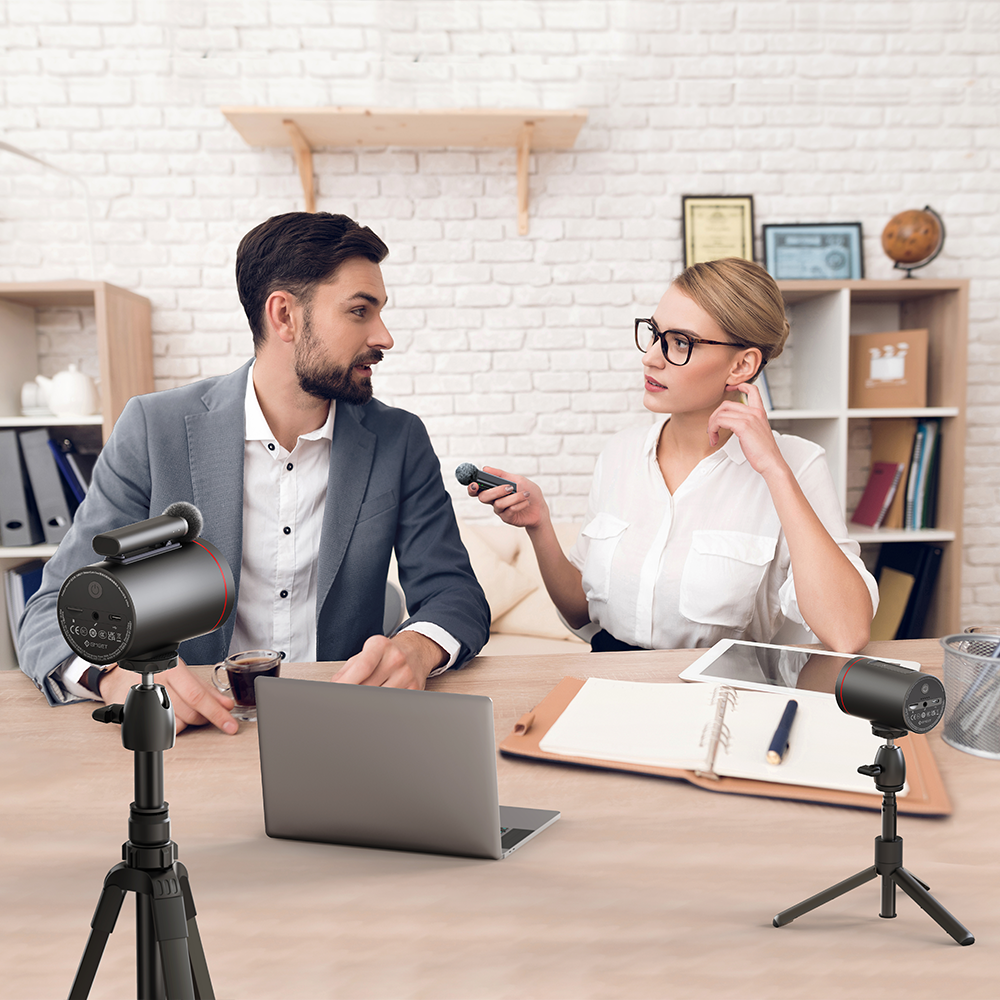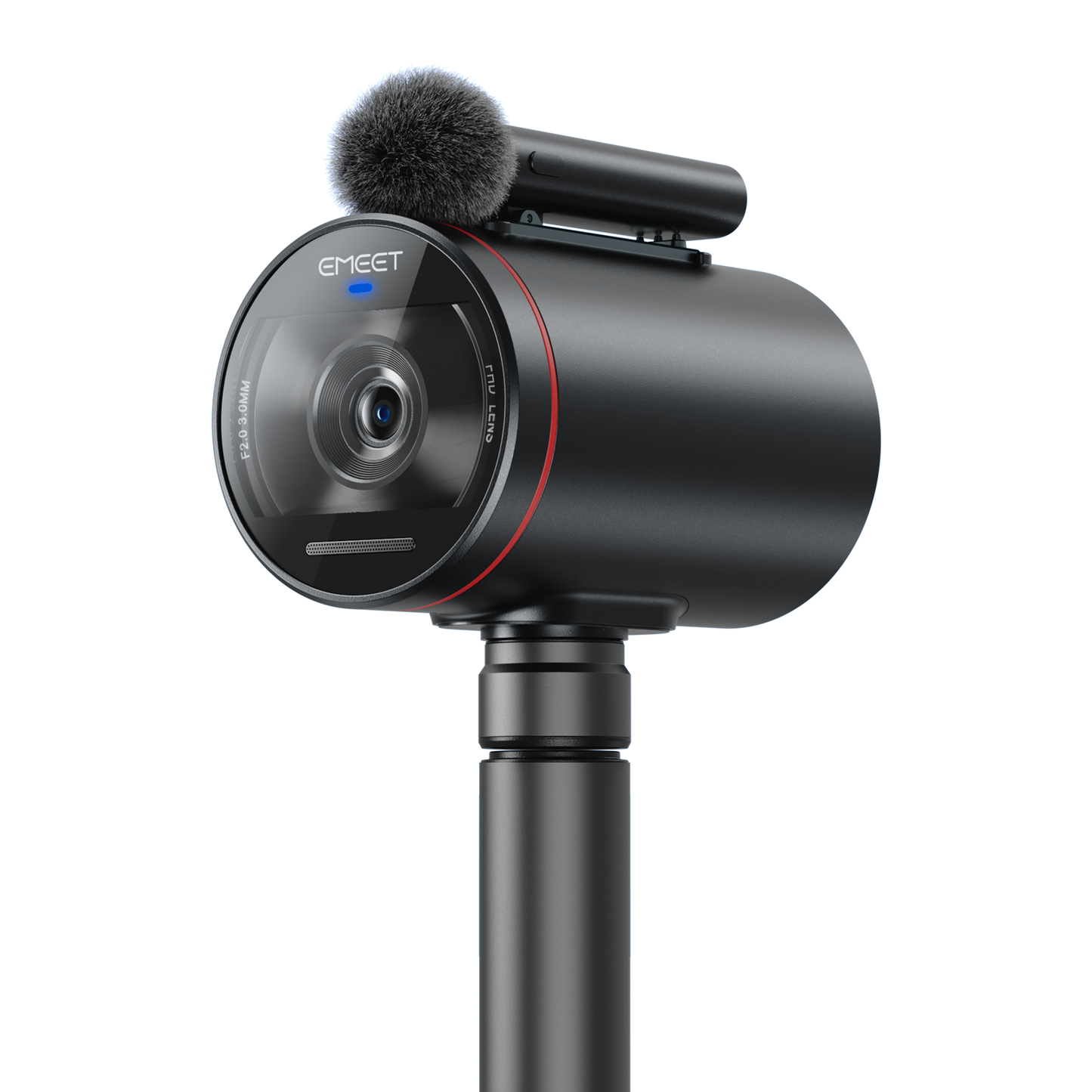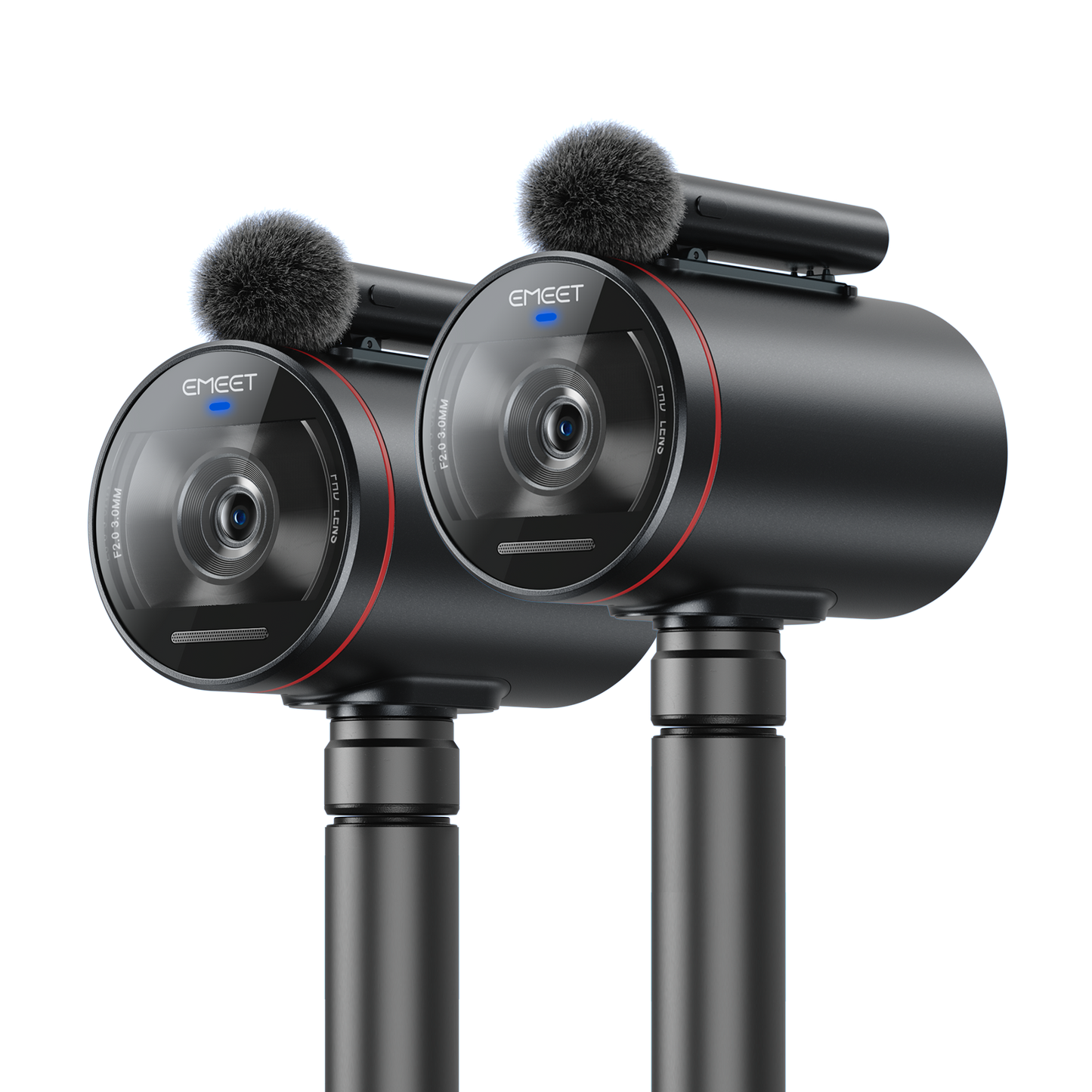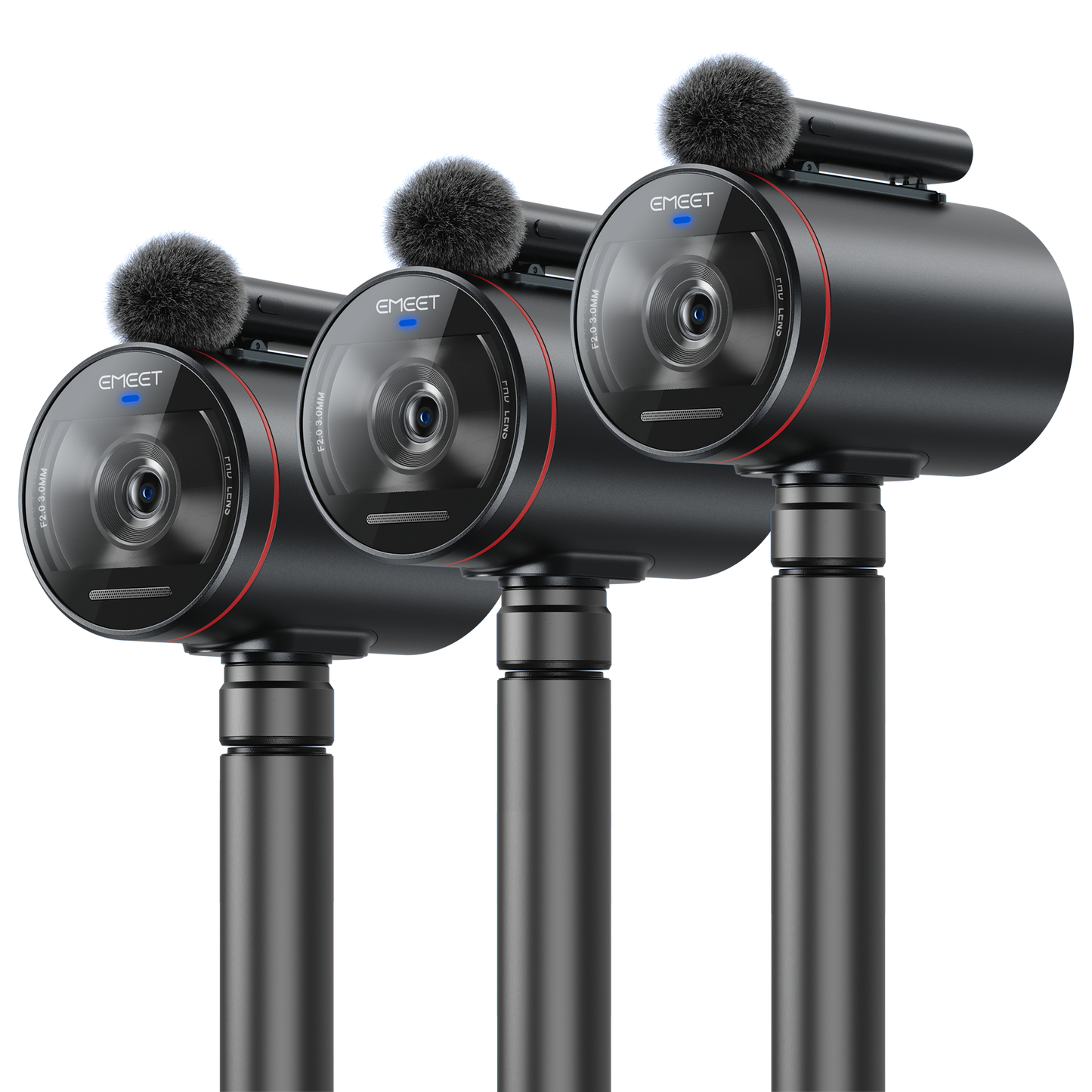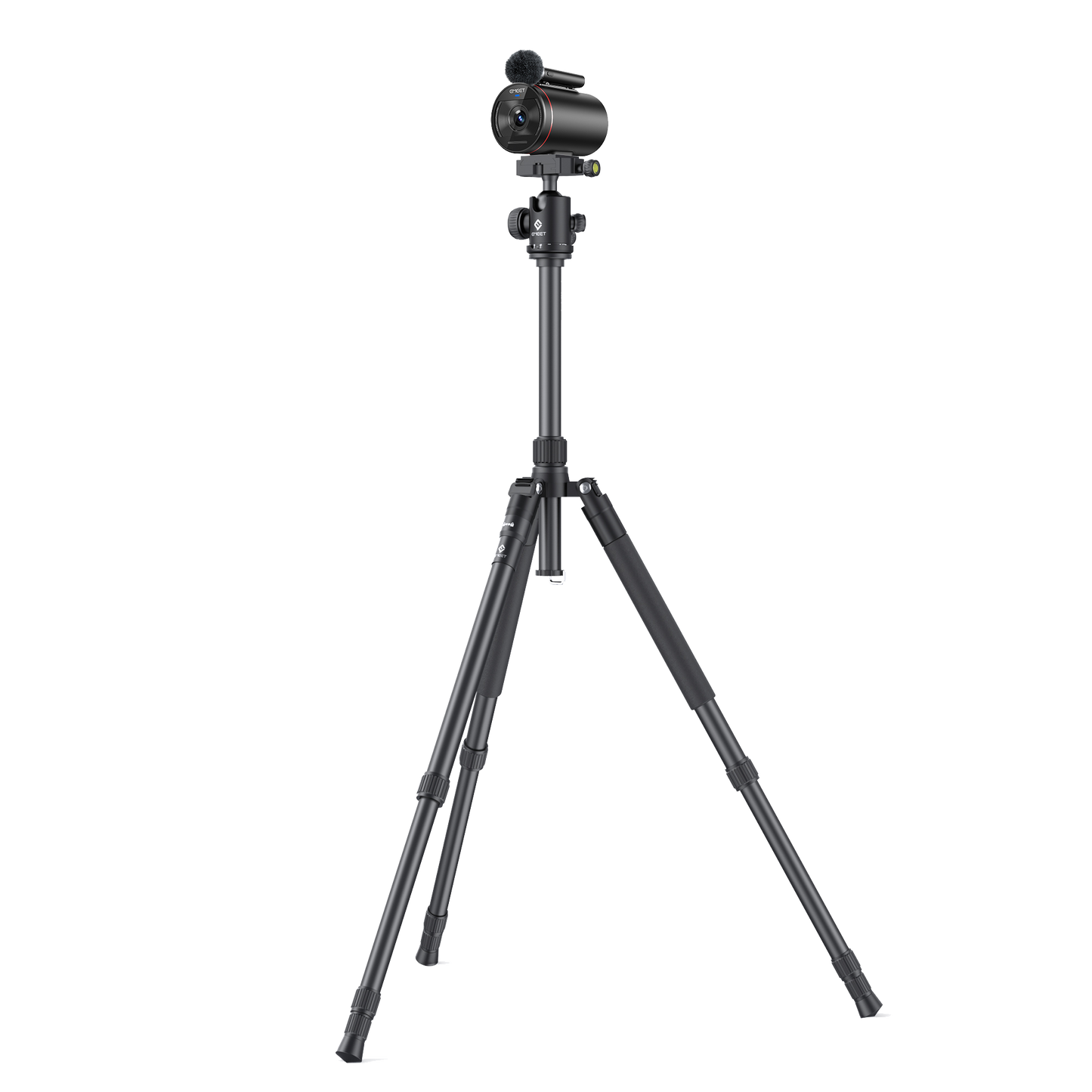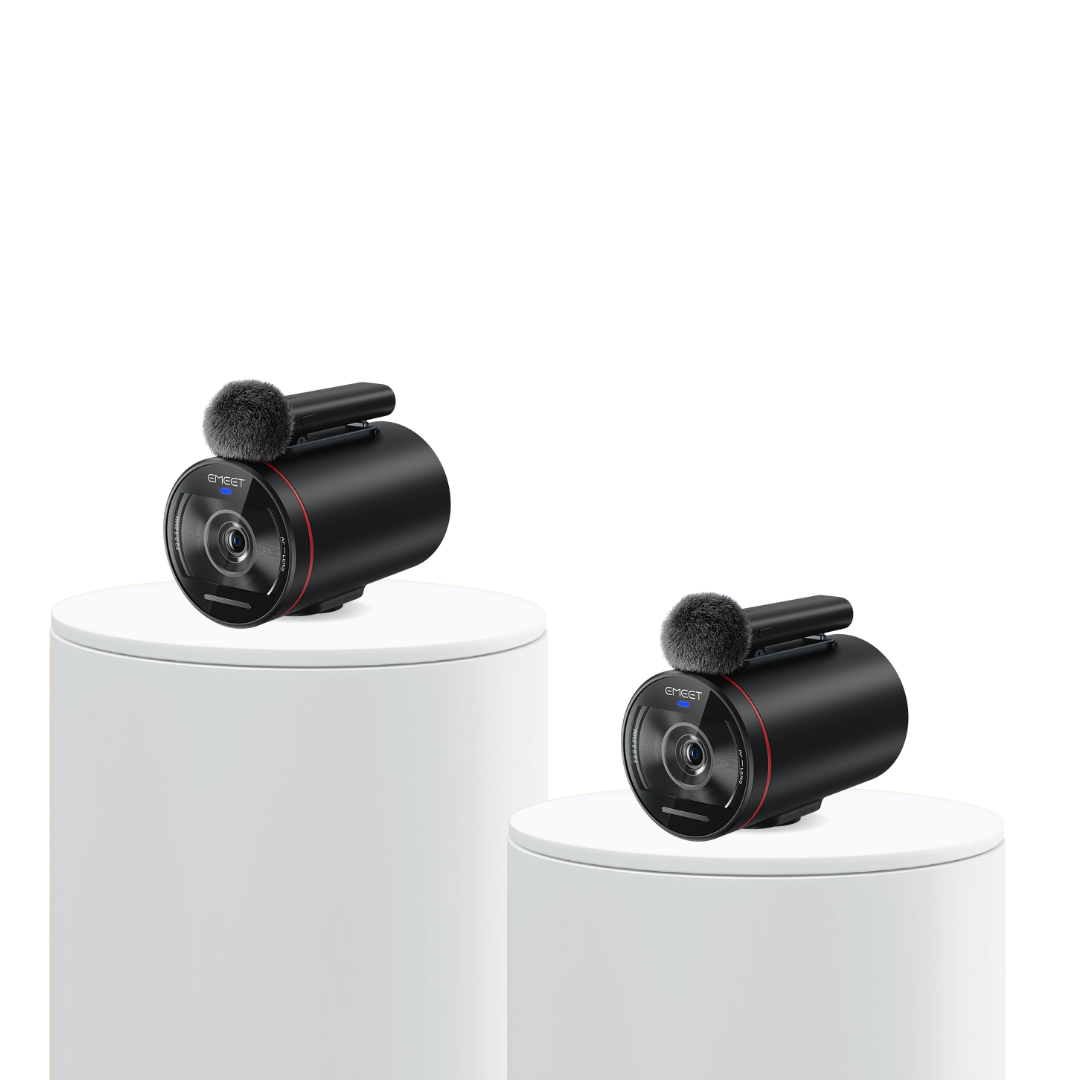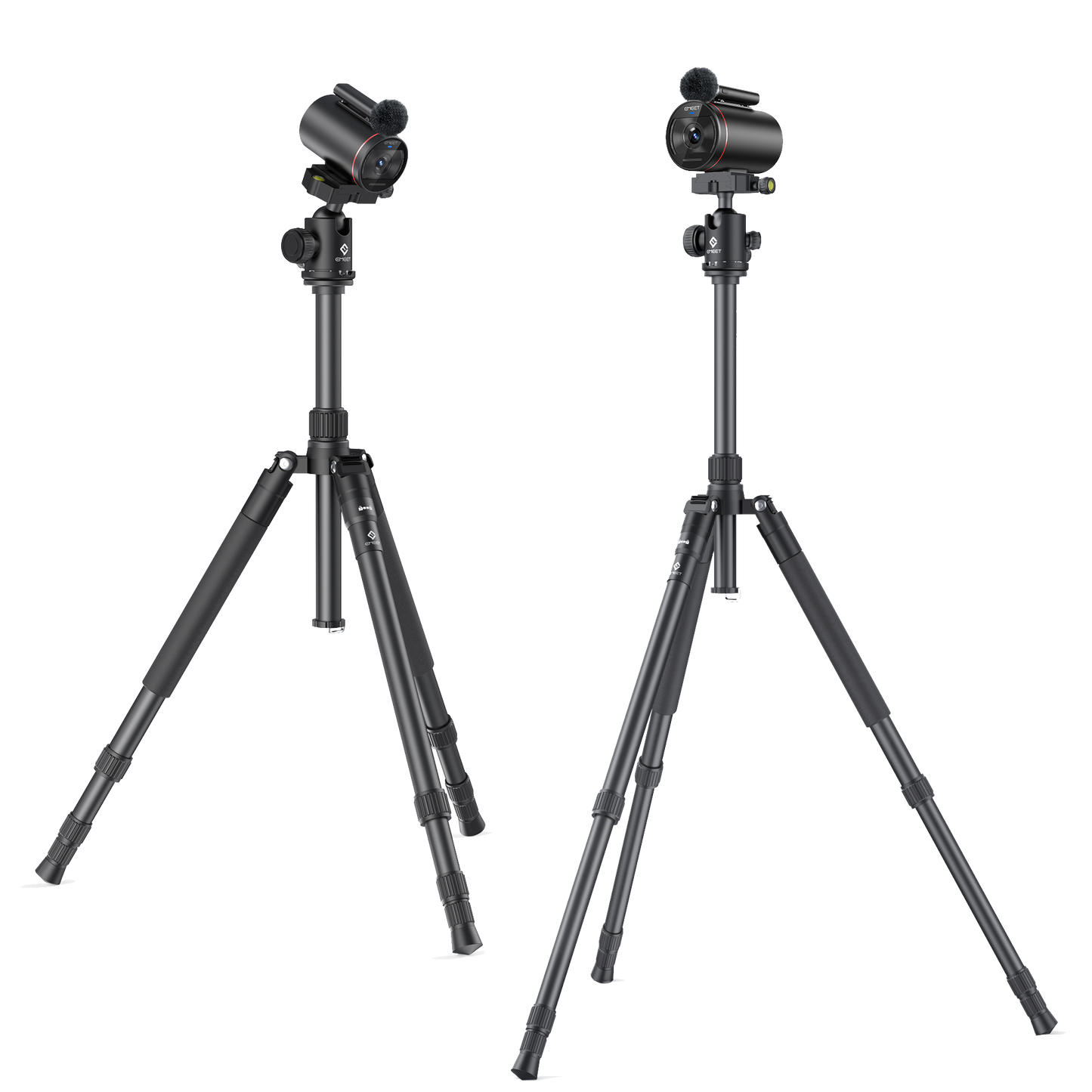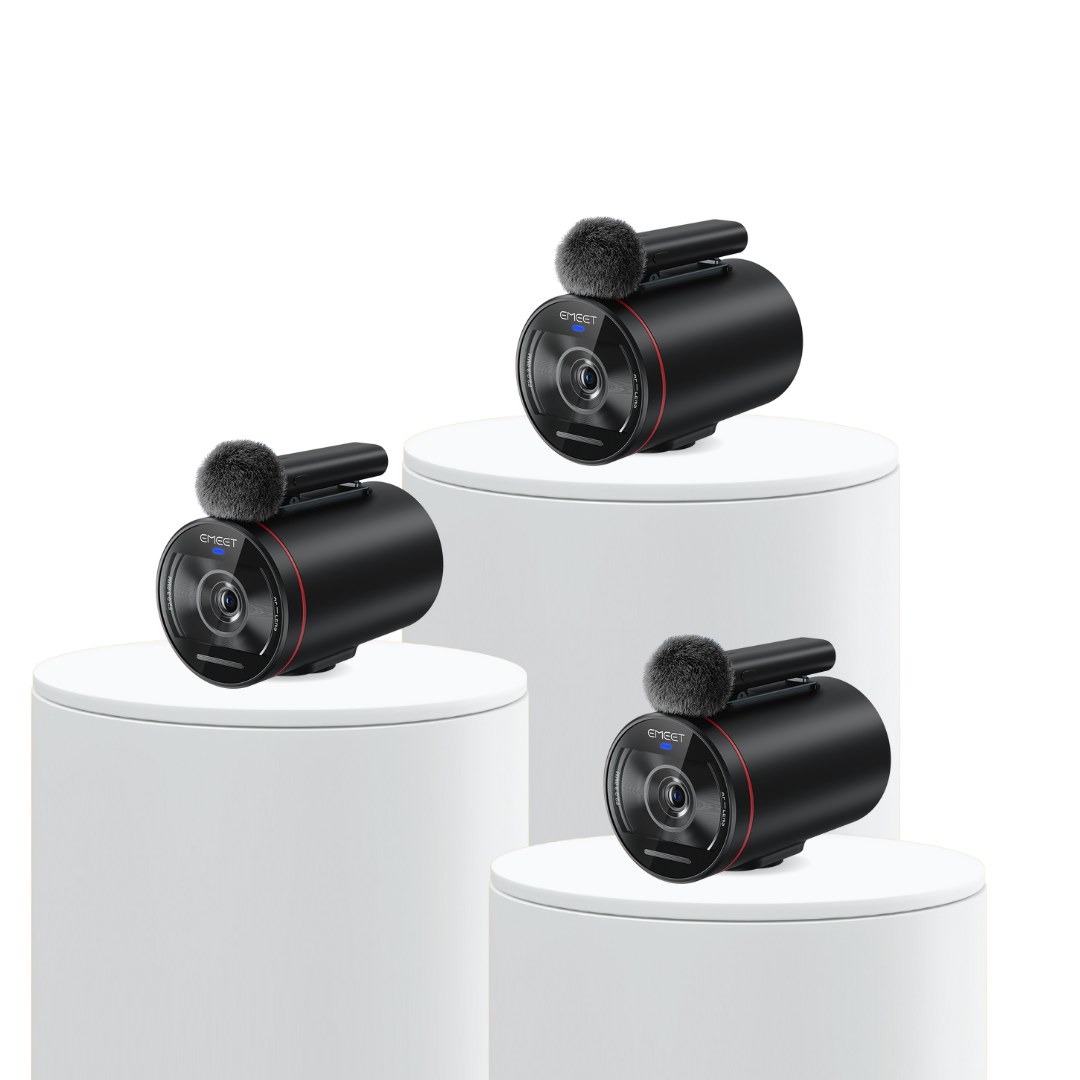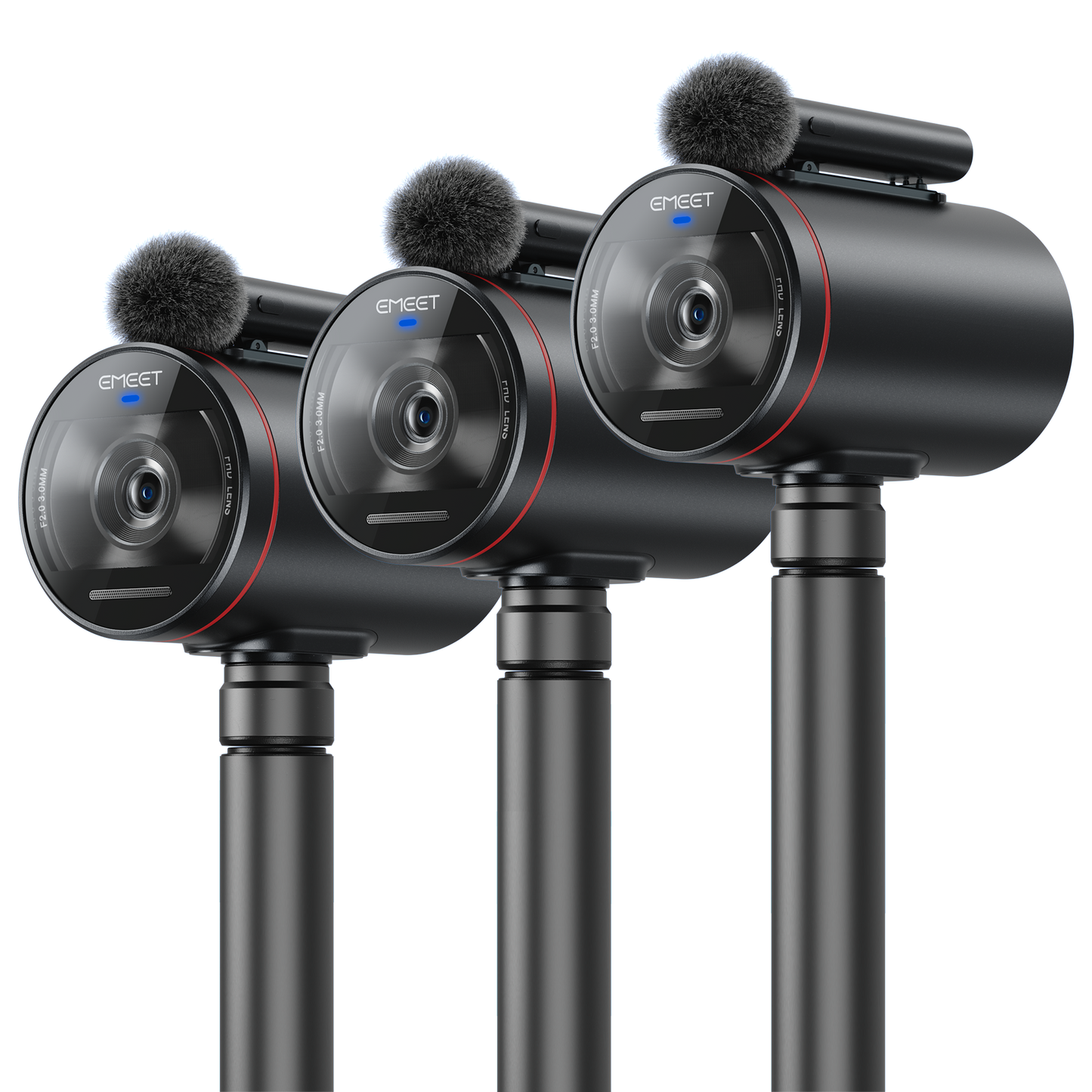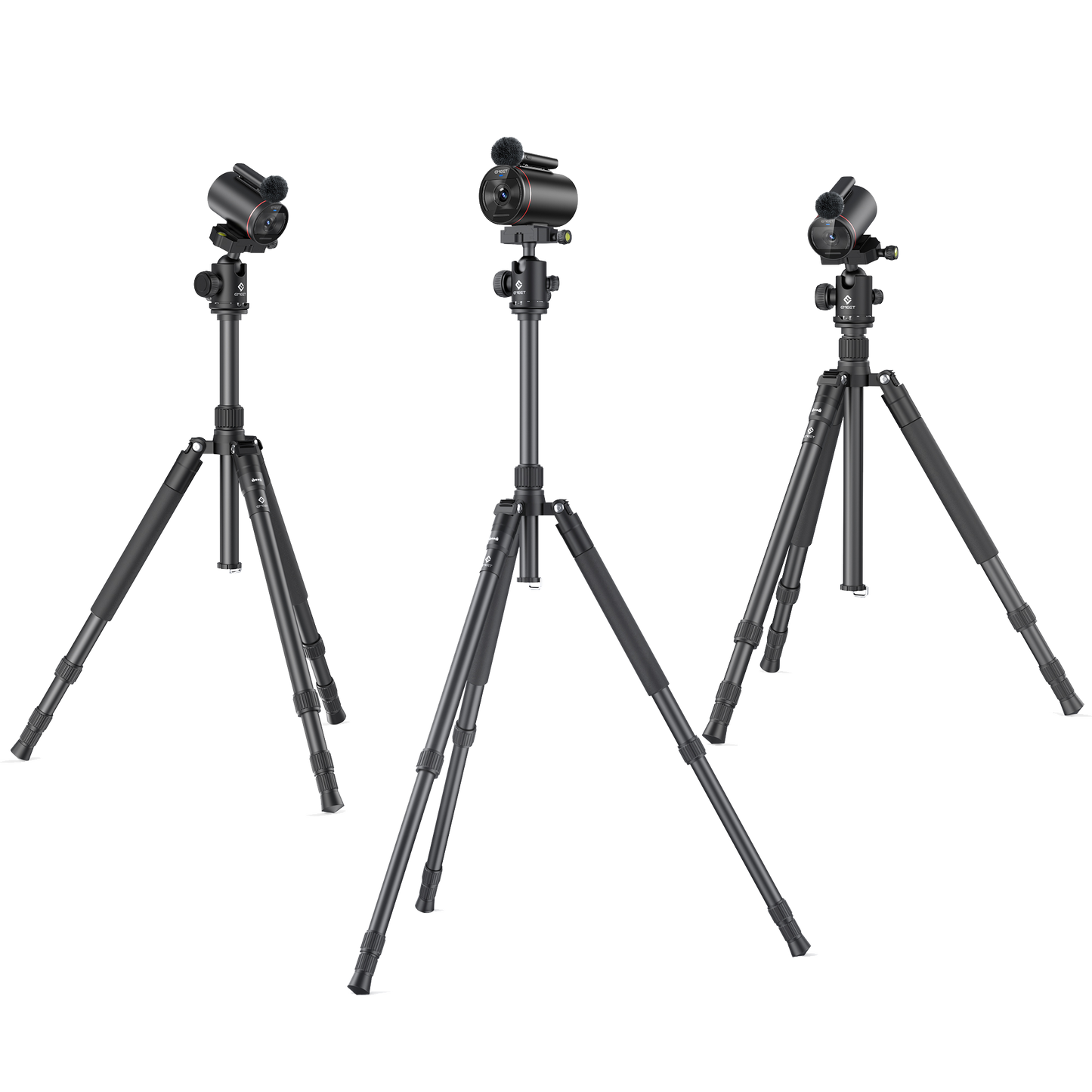 EMEET StreamCam One
StreamCam One
¥29,749
¥34,799
メーカー希望小売価格
完全ワイヤレスウェブカメラ Camera
STREAM LIKE A PRO WITH ONE CLICK
EMEET STREAMCAM ONE
動画を見る
StreamCam Oneを選択したのは?
EMEET STREAMCAM ONEは誰でも使いこなせる操作の簡単さかつ高性能なため、コスパに優れています。
もっと知る
完全ワイヤレスウェブカメラ
ワイヤレスライブストリーミンカメラは

Wi-Fi

、 イーサネットを使用して、ライブ配信を行い、世界中の視聴者に到達できます。
10

M

独自の磁性クリップオンマイクで、最大10メートル離れた場所でも途切れることなくデバイスに接続できます。
8

H

この製品は8時間の長時間内蔵バッテリーを搭載し、いつでもどこでもストリーミングを開始できます。
自由にセットアップ
個別に、または複数のデバイスで使用できます。どんな角度でもセットアップして迅速に設定できます。 さまざまなシーンに適しています。
今時を記録
ワイヤレスこそできる
Flexible Setup
Use individually or with multiple devices. Set up at multiple angles and quickly configure your network. Suitable for various scenarios.
強力なオーディオパフォーマンス
無線磁性マイクと内蔵マイク2個を持つ、さらに48kHzサンプリングレートと音声強化機能を搭載し、視聴者に臨場感あふれるオーディオ体験を提供します。
固定焦点距離レンズ
本製品は
1080P
解像度を特徴とし、最適な画質のために
7
つのガラス素子が搭載されています。 また、ホワイトバランスと露出補正にも対応し、映像が鮮明でバランスの取れたものになります。
高級センサー
Sony® STARVIS™ センサーにより、EMEET STREAMCAM ONEは屋内での使用に最適化されており、細部まで鮮明に再現できます
専用アプリ EMEETSTREAM
無料のEMEETSTREAMアプリはワンクリックでストリーミング、AIディレクション、カスタマイズなどを対応できます。
ワンクリックマルチプラットフォームストリーミング
ワンクリック無料ストリーミング機能で複数のプラットフォームにストリーミングで同時配信することができます。お好みのプラットフォームにリアルタイムでストリーミングして、簡単にライブ配信を開始できます。
カメラの切り替え
EMEETSTREAMで複数のデバイスを無線に接続することにより、カメラスイッチングは複数の角度をシームレスに表示でき、手動モードと自動モードの両方がサポートされます。
画面ズーム
ユーザーはライブ配信中に画面拡大または縮小することによって、さまざまなシーンに適応し、視聴体験を向上させることができます。
瞬時のライブストリーム送信先
YouTube、Twitch、FacebookなどのRTMPプロトコルをサポートするプラットフォームやZoom、Teamsなどのビデオ会議プラットフォームとシームレスに連携します。
ポケットに Pro Stream Room
このポータブルバッグには複数の小分けバックが付属しており、摩耗や圧縮を防ぐために機器とアクセサリを別々に整理できます。 管理と持ち運びが簡単で、その優れた品質は確実に中身を保護します。
TECH SPECS
VIDEO
Image Sensor:
Sony® 1080p sensor (IMX307)
Sensor resolution:
2 million pixels
Capture resolution:
1080p - 1920x1080
Video (MP4 recording only):
1080p30 / 720p30
Video (streaming):
1080p30fps / 720p30fps / 480p30fps / 360p30fps
Electronic image stabilization:
None
High dynamic range imaging:
Yes
Metering mode:
Average, Center, Spot
White balance presets:
Yes
Exposure compensation:
Yes
Field of view:
90 degrees (diagonal)
AUDIO
Built-in audio:
2 microphones + 1 wireless microphone
External microphone audio input:
Access external microphone via 3.5mm TRS interface
Mixer:
Through EMEETSTREAM control external audio source selection and gain
CONNECT
Ethernet:
Support Ethernet adapter connection. Also supports charging through PoE (Ethernet power supply)
Streaming bandwidth requirements:
HD - up to 3.5 Mbps (recommended stable upload speed of at least 2 Mbps)SD - up to 1.5 Mbps (recommended stable upload speed of at least 800 kbps)
USAGE
Provided interfaces:
Micro SD slot
Maximum supported storage card capacity:
256G
Buttons:
The camera has a button on the back that can power on/off, start/stop recording, and check WiFisignal (configurable according to user's preference).
Operating temperature:
0°C~35°C
Remote power on/off:
Through USB-C charging cable
Installation:
Supports 1/4" screw hole
WHAT'S IN THE BOX
EMEET Stream Cam One
Carrying Pouch
Wireless Microphone
Mic Windscreen
1m C-C Cable
C-A Adapter
User Manual
Safety Guide
Sticker
FAQ
How to upgrade the firmware of StreamCam One?

If there is a new firmware version of StreamCam One, our EMEETSTREAM app will remind you. In order to better use StreamCam one, we suggest that you upgrade the firmware to the latest version.

Please follow the steps below to upgrade StreamCam One:

Before upgrading, please make sure that the StreamCam One has a battery level of more than 50%. If the battery level is insufficient, please charge the StreamCam One first.

Turn on the StreamCam One, connect it to your phone. Please refer to the instructions for the connection procedure.

After connecting successfully, enter the EMEETSTREAM software and click Camera Settings, then select Firmware Update
How to turn on and off the wireless microphone?

If the wireless microphone is placed on the corresponding camera, then just press the camera power button, and the wireless microphone will turn on with the camera.

Press and hold the wireless microphone button for 2 seconds to turn the wireless microphone on /off.
Using Wi-Fi Wireless Network

You will see a list of available wifi networks from the EMEET camera. Select the network and enter password.

The password will be stored by the EMEET camera after the wifi connection is successful

Finally, you need to confirm whether the EMEETSTREAM application mobile device has also joined the same network (if it's already the same then no need to confirm again);

Return to home page and you have completed the adding process.
How to enable Intelligent Camera Position and Switcher?

When multiple machines are connected, the EMEETSTREAM application can automatically conduct the screen switching.

Click the icon under the video window to turn it on;

The function will not be available if only one EMEET Camera is connected.
( カスタマー サービス )
お問い合わせお待ちしております。
Choosing a selection results in a full page refresh.