EMEET SmartCam C960
Basic FHD 1080P Webcam with Microphones
Full HD 1080P

Delivers crisp and detailed images in any scene owing to the 1080P resolution and sharp fixed focus.


Always Stay in Top Shape

Look great at every frame with the wide 90° FoV, auto light correction tech and the help of EMEETLINK.


Dual Noise-Canceling Mics

2 omni-directional mics pick up voice up to 2.5m with echo elimination and intelligent noise cancelation.


Easy to Use

Plug and play. Join video calls in seconds or flip the cover over to protect your privacy.


Universal Compatibility

Supports multiple platforms such as Zoom, Microsoft Teams, Webex, Skype, etc.

フルHD 1080P

1080P の解像度とシャープな固定フォーカス。あらゆるシーンで、細部までクリアな画像を提供します。


いつでも高画質

ワイドな 90° 視野、自動光補正機能。EMEETLINK ソフトウェアを活用し、いつでも美しいフレームを実現。

デュアル ノイズキャンセリングマイク

2つの全指向性マイク。エコー除去機能とスマートノイズキャンセリング機能を備え、最大 2.5 m レンジの音声をピックアップします。


取り扱いも簡単

プラグアンドプレイ設計。すぐにその場でビデオ通話への参加が可能。カバーをフリップさせて、ユーザーのプライバシーを保護できます。


ユニバーサルな互換性

Zoom、Microsoft Teams、Webex、Skype など、多数のプラットフォームをサポートしています。

For buying in bulk or other inquiries, feel free to contact us.
Exclusive Extended Warranty
Exclusive Extended Warranty
Hassle-free Customer Service
Hassle-free Customer Service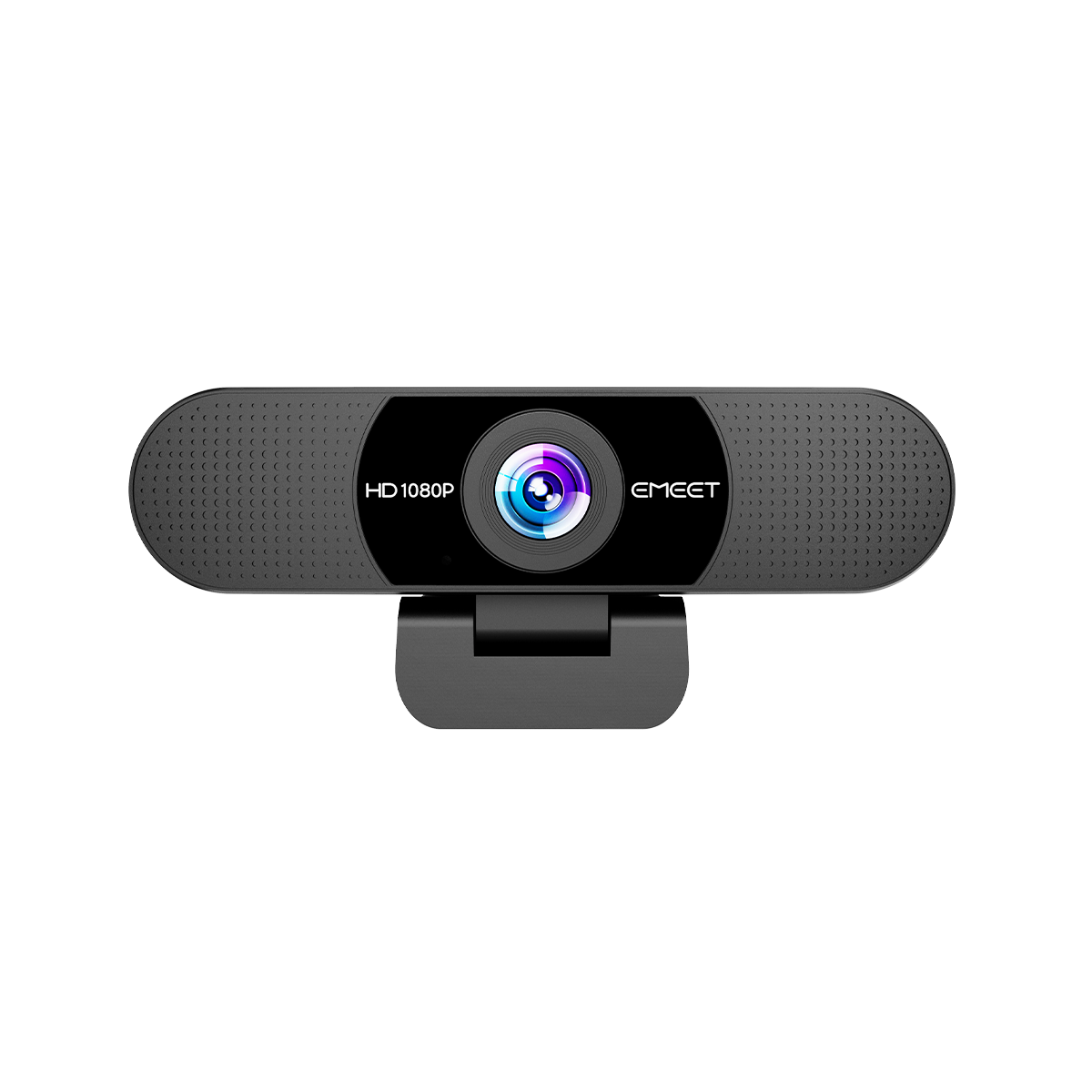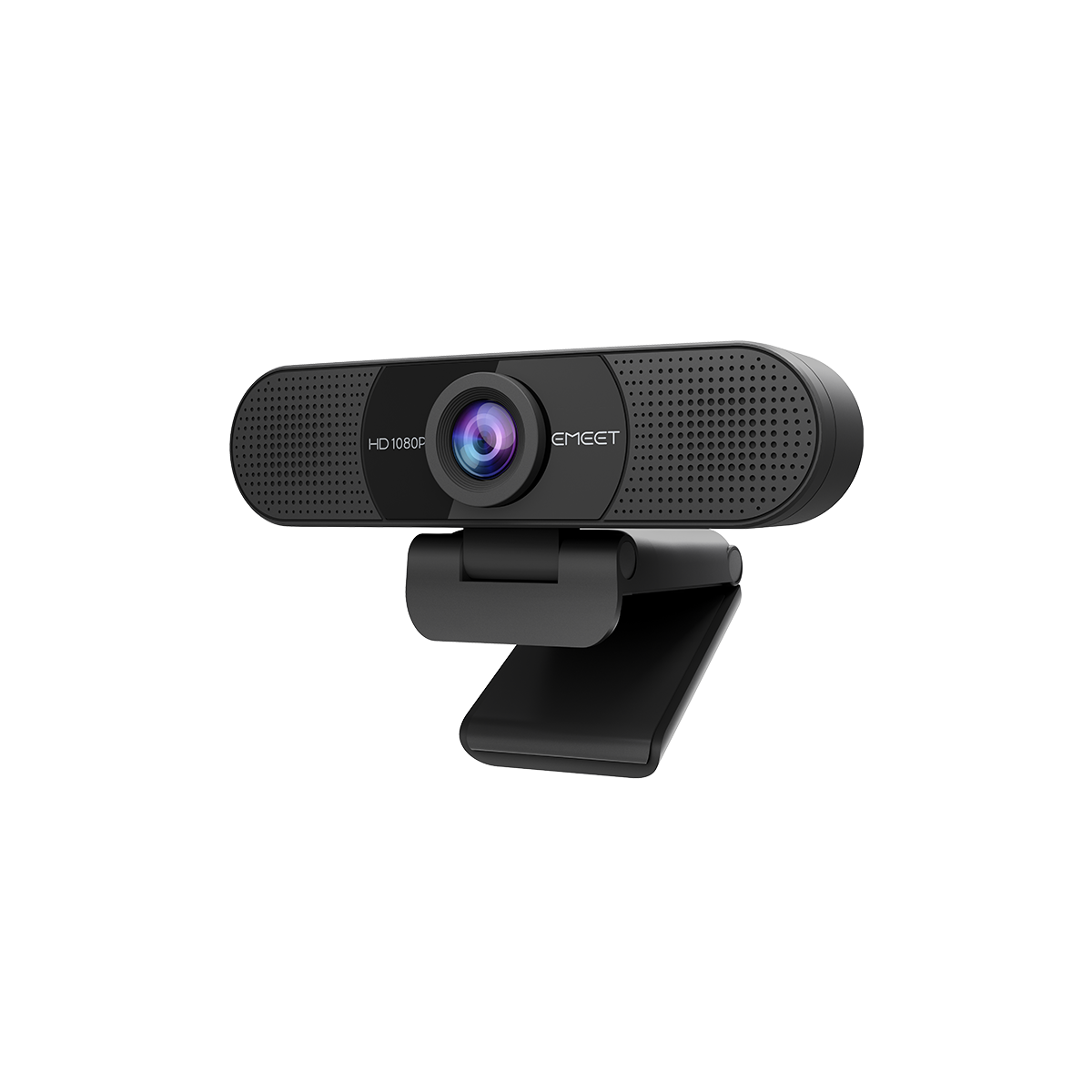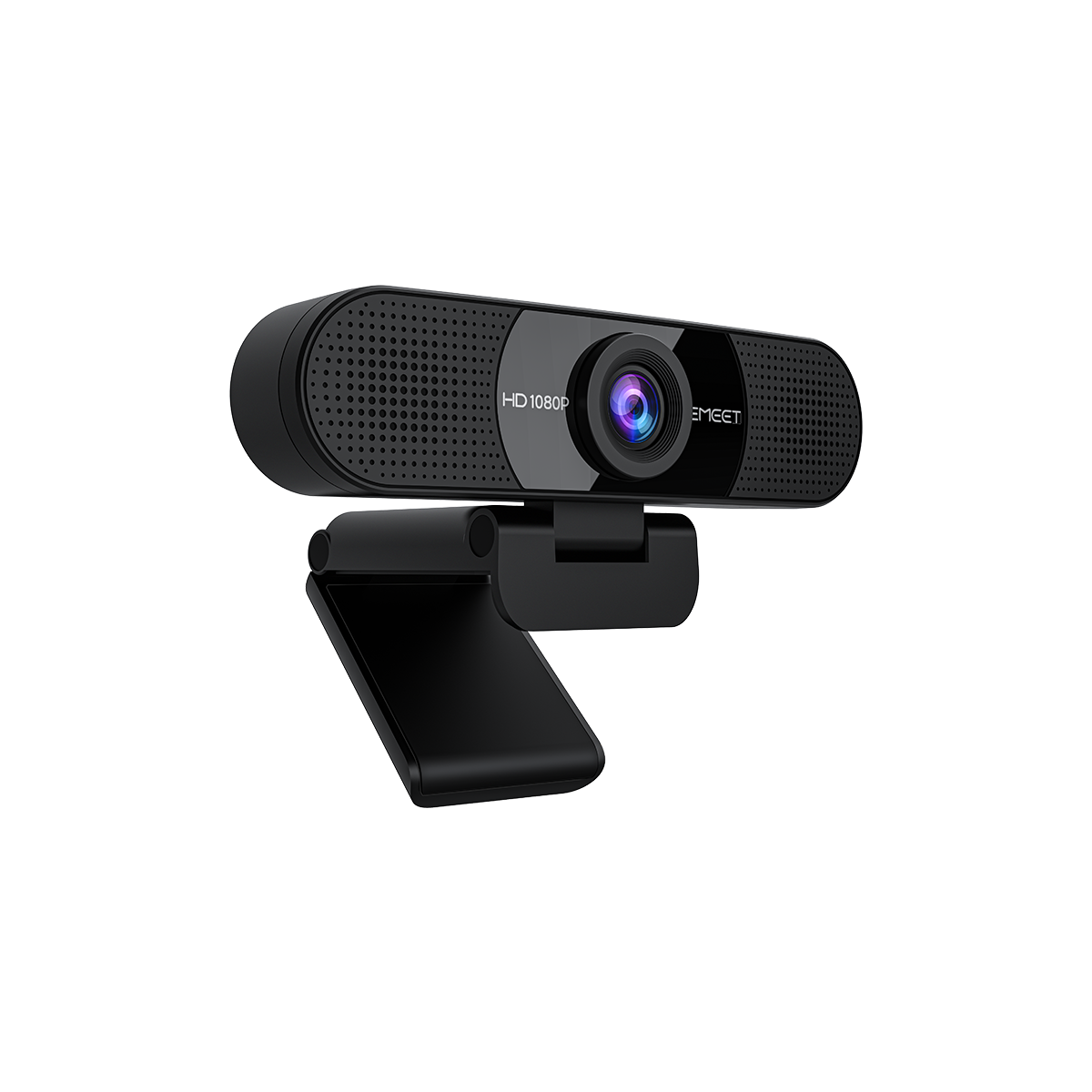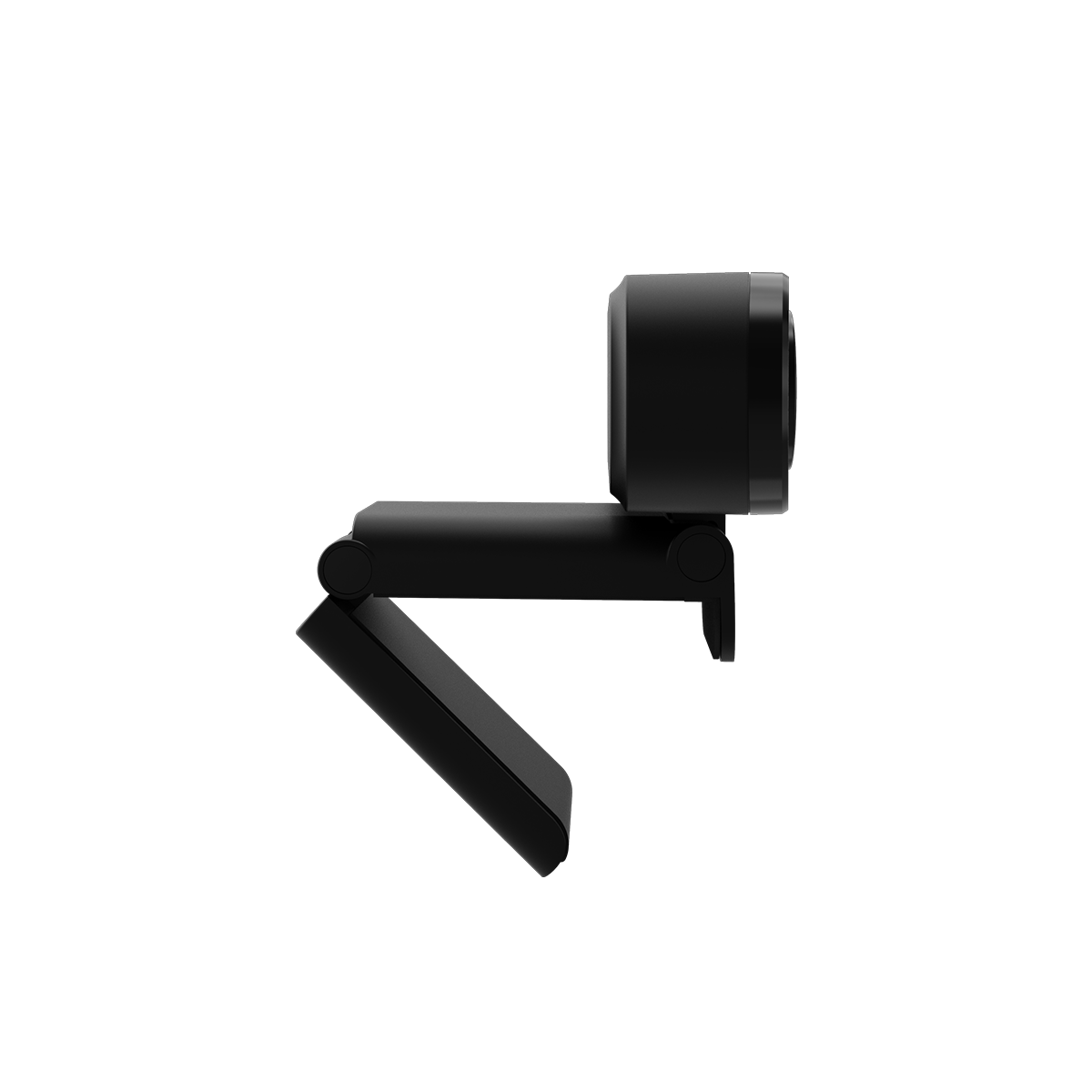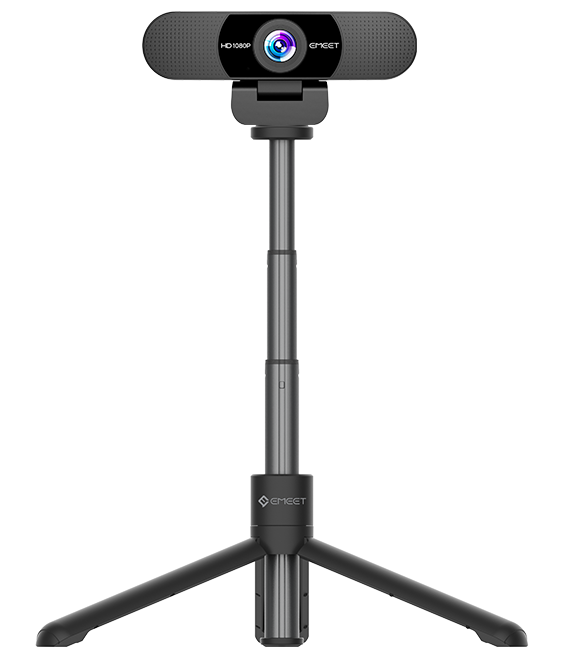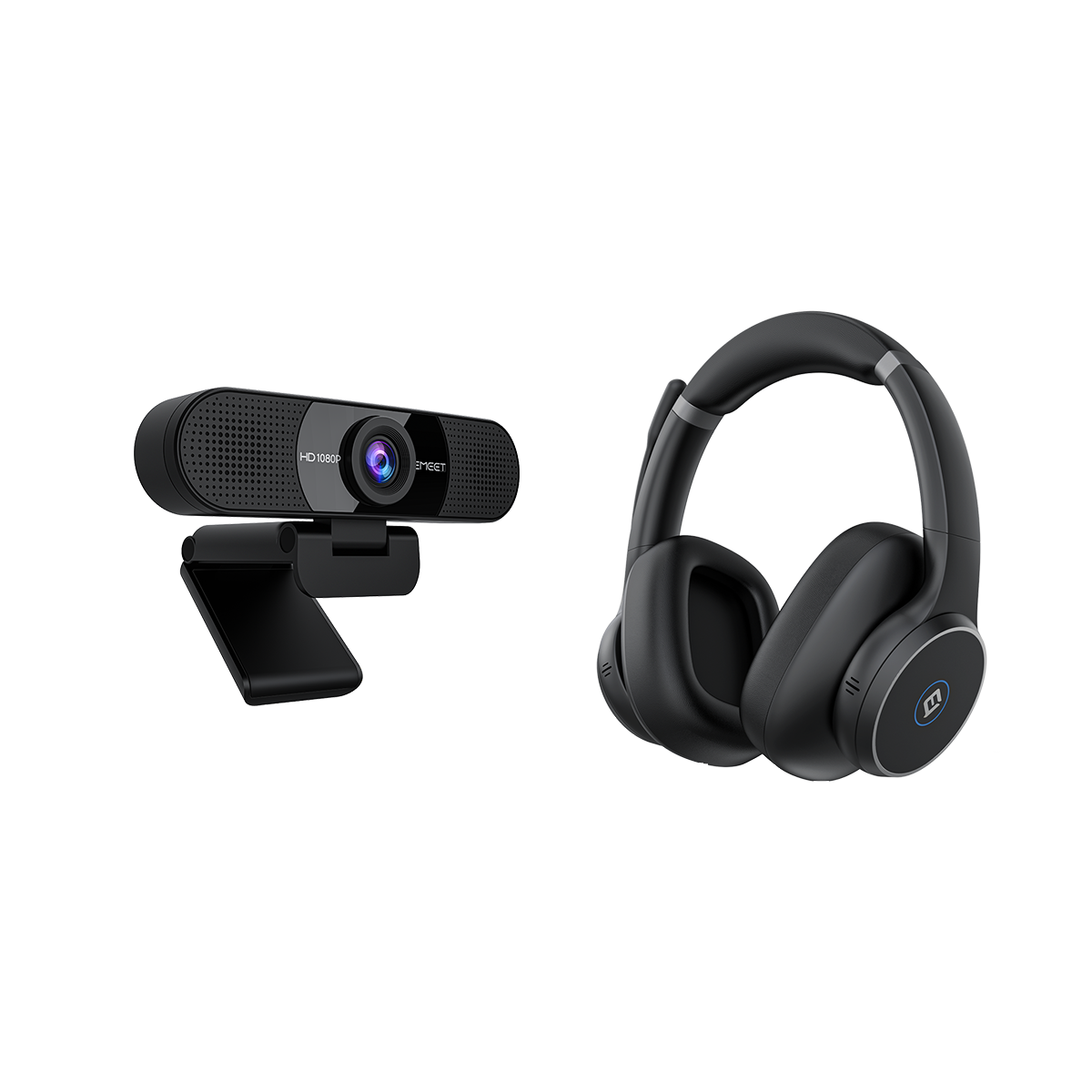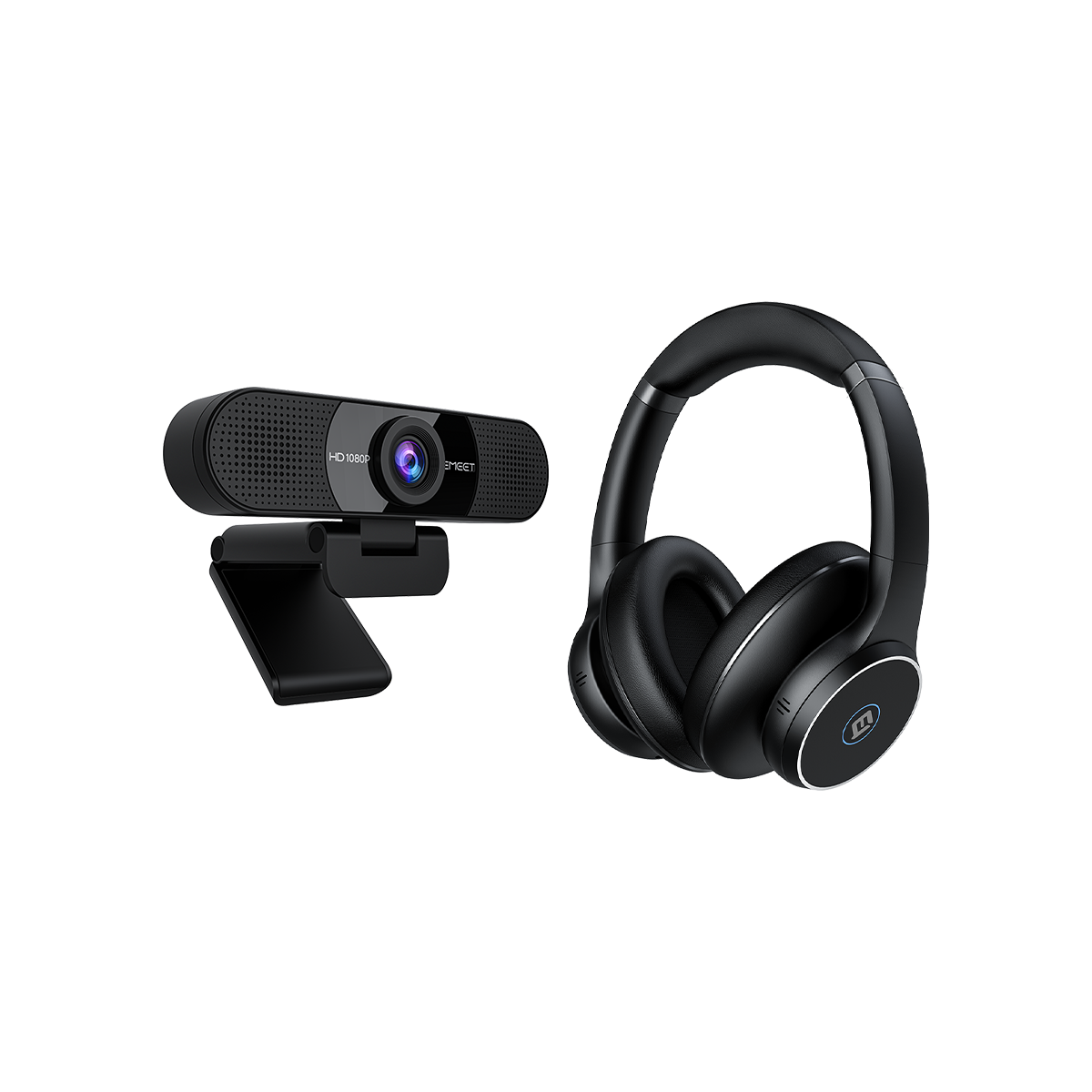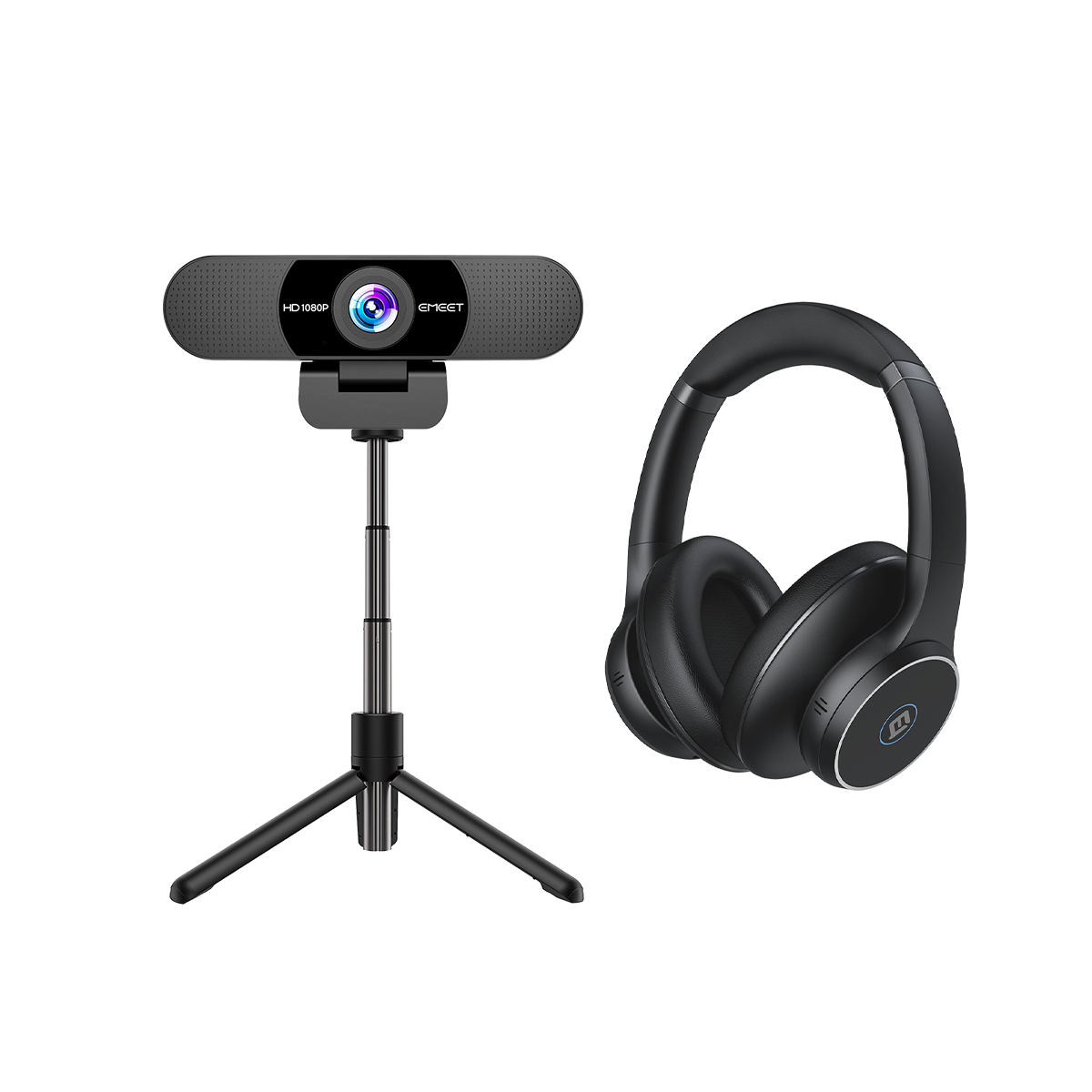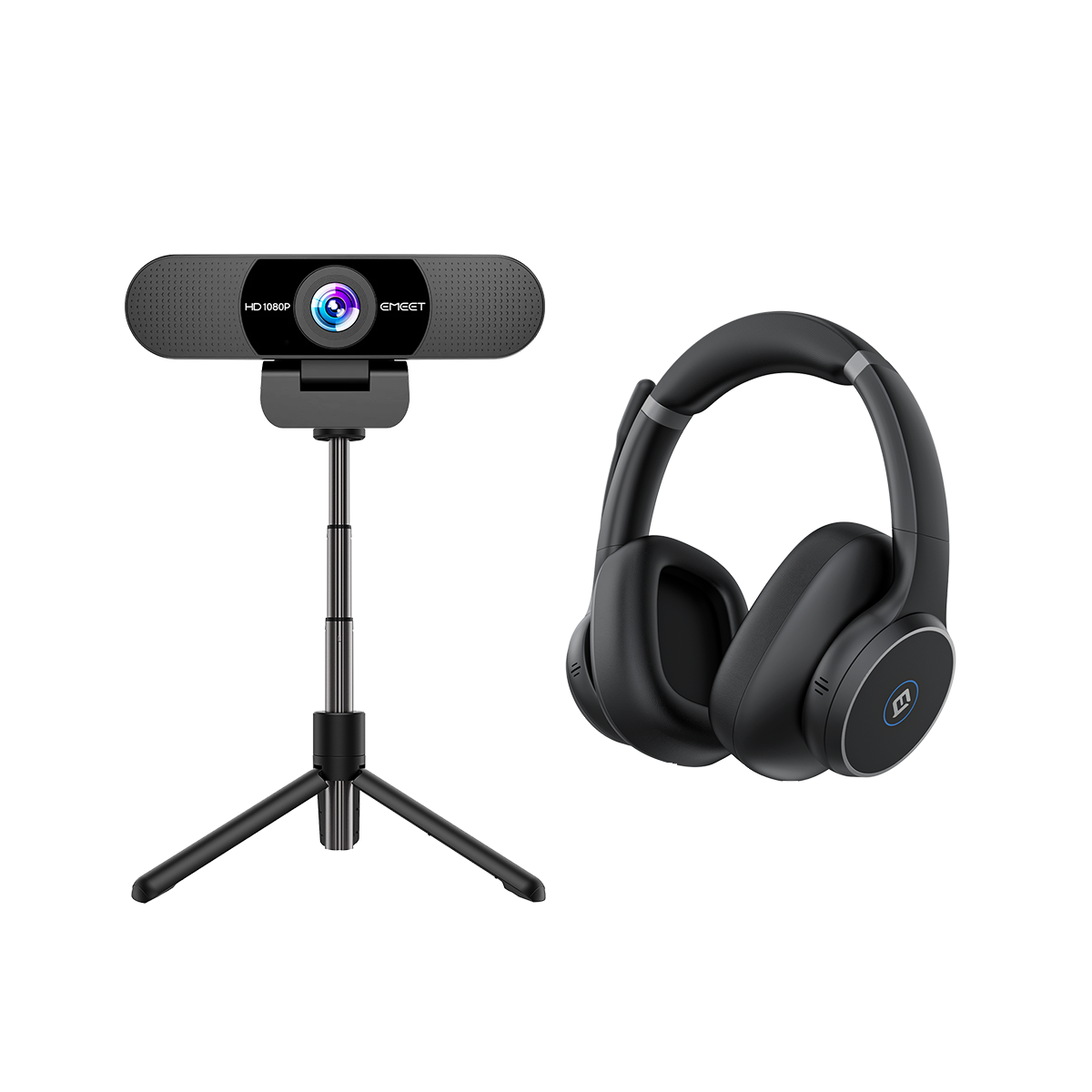 EMEET SmartCam C960
Black / C960
Affordable Price, Astonishing Performance
Basic, affordable FHD 1080P webcam with noise-canceling mics that enables natural and clear conversations, delivering crisp and detailed images with auto light correction. A great value for money.


Full HD 1080P
Equipped with 4 layers of anti-glare lens, C960 delivers full HD 1080P crisp images filled with details, helping you be always remarkable in every circumstance.


Dual Noise-Canceling Microphones
2 omni-directional microphones pick up voices within 2.4m, making your sound clearer and more natural with echo elimination and smart noise cancellation.


Auto Light Correction
Stay in top shape in any lighting condition with the help of intelligent auto light correction technology that reduces image flickering and adjusts to lighting conditions.


Ease of Use
Plug and play. EMEET C960 helps you save your precious time, requiring no drivers or other fussy steps to join video calls.


Flippable Privacy Cover
Flip the privacy cover upward to start your wonderful video calls or flip it down to shelter the lens and protect your privacy immediately.


Flexible Mounting Options
With the adjustable 180° base and 90° head, you can either lay it flat on top of your table or clip it conveniently on the monitor. Besides, you can also attach it tightly to the tripod is available thanks to the 1/4" thread.


Includes More with the 90° FoV
Accommodates more participants with the wide 90° field of view. No need to adjust angles frequently, and no annoyance for not capturing everyone around.


Exclusive EMEETLINK
Customize your images however you like with our exclusive EMEETLINK and stand out among others.


Universal Compatibility
Compatible with all kinds of video call platforms including Zoom, Microsoft Teams, Webex and Skype, etc.

TECH SPECS
IMAGE
Max Resolution:
1080P at 30FPS
Video Pickup Radius:
30-300cm
Video Codec:
YUY2 / MJPEG
Image Sensor:
1/2.7",CMOS,2.07M
Optical Focal Length:
2.88mm
BLC (Black Light Compensation):
Automatic
AUDIO
Microphone:
2 Omni-Directional Microphones
Optimal Pickup Range:
2.4M
CONNECTION
UVC Communication Protocol​:
UVC 1.0~1.5
USAGE
Privacy Cover:
Physical Privacy Cover
Dimensions (W*H*D):
125mm*68mm*52mm
Recommended For:
Video Conferencing, For Business
Average Power Consumption:
750mW
COMPATIBILITY
Compatibility:
Works with Zoom, Microsoft Teams, Skype for Business, Slack, Webex, and many more
Operating System:
Windows 7, 10, 11, or later Mac OS 10.10 or later
WHAT'S IN THE BOX
EMEET SmartCam C960
Physical Privacy Cover
Safety Guide
Quick Start Guide
Product Comparison
Model
C960
C950
C965
Price
¥2,999
¥2,099
Max Resolution
FHD 1080P@30FPS
FHD 1080P@30FPS
FHD 1080P@30FPS
Field of View (Diagonal)
90°
70°
96°
Focus Type
Fixed Focus
Fixed Focus
Auto Focus
Auto Light Correction
Yes
Yes
Yes
Microphone
2 Noise-Canceling Mics
1 Noise-Canceling Mics
2 Noise-Canceling Mics
Connection
Plug-and-Play USB-A
Plug-and-Play USB-A
Plug-and-Play USB-A
Privacy Cover
Physical Flippable Privacy Cover
Physical Privacy Cover
Physical Flippable Privacy Cover
Tripod-Mounted(1/4" Thread)
Yes
N/A
Yes
Dimensions (W*H*D mm)
125*68*52
50*50*37
100*59*55
Weight
153g
84.4g
146g
FAQ
How to install the device on a tripod?


Look for a 1/4 threaded hole in the bottom of the camera.


Twist the webcam and tripod together until they are snugly joined.


Place your webcam with the tripod anywhere you desire to the best position to frame yourself.
How to adjust the camera picture parameters?


Connect the device to the computer via USB cable.


Open the EMEETLINK software and click on the device picture to enter the setting interface.


The interface can set the power line frequency (anti-flicker) according to your needs, and adjust the brightness, contrast, sharpness, saturation, white balance, and exposure.


If you want to restore all settings, just click "Restore Default Settings".
Does the EMEET C960 have software?


Yes. The EMEET C960 webcam will be automatically installed when you connect it to a computer.

No additional software is required.

You will need to open camera software such as Quick Time, Photo Booth, Skype, or FaceTime to start streaming the video.
( カスタマー サービス )
お問い合わせお待ちしております。
Choosing a selection results in a full page refresh.