EMEET SmartCam C950
Personal & Portable HD 1080P Webcam
FHD Video Quality

FHD 1080P resolution with fixed focus delivers crystal-clear and detailed images.

Superb Experience

Close-up 70° FoV keeps you centered on the frame. Physical privacy cover keeps your privacy protected.

Pro Visual Optimization

Stand out among others with the smart auto light correction and our exclusive EMEETLINK to customize iamge parameters.

Plug-and-Play Convenience

Buil-in noise-cancelling mic with universal compatibility enables quicker startup.

Easy to Use

Easy to carry and place with the protable on-the-go design and multiple mounting options.
フルHDの動画クオリティ

固定フォーカスのフルHD 1080P 解像度で、細部の細部までクリアな画像を提供します。

至高のエクスペリエンス

70° 視野角のクローズアップレンズで、常にワイドな視野を確保します。物理プライバシーカバーで、ユーザーのプライバシーを保護します。

ビジュアル最適化でプロフェッショナルなイメージを創出

スマート自動光機能と専用 EMEETLINK ソフトウェア  によって、画像のパラメーターをカスタマイズできる点が特長です。

便利なプラグアンドプレイ

ユニバーサル互換性を持つノイズキャンセリングマイク内蔵。起動も迅速です。

取り扱いも簡単

携帯性に優れたデザインと複数の取り付けオプションで、持ち運びや取り付けも簡単です。
For buying in bulk or other inquiries, feel free to contact us.
Exclusive Extended Warranty
Exclusive Extended Warranty
Hassle-free Customer Service
Hassle-free Customer Service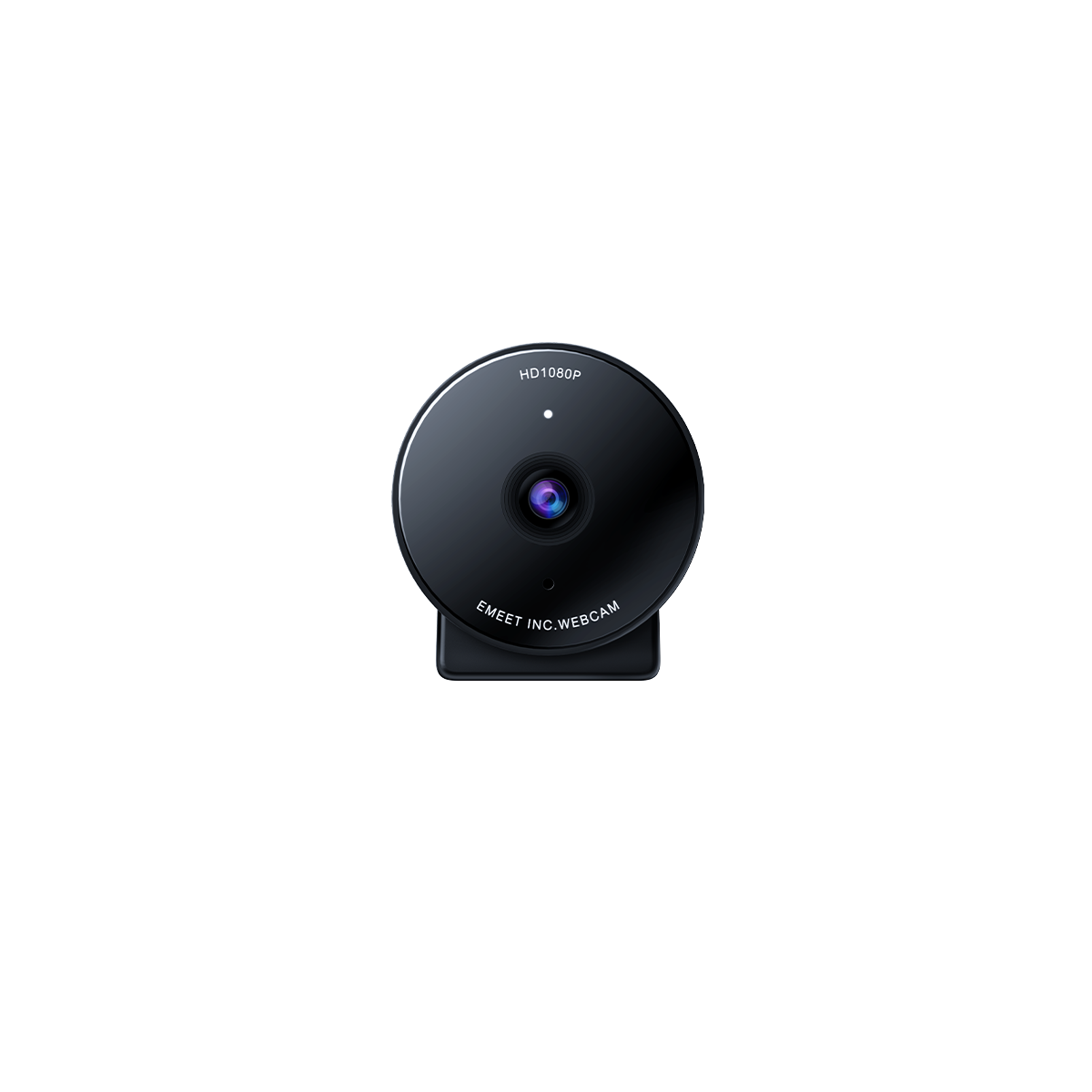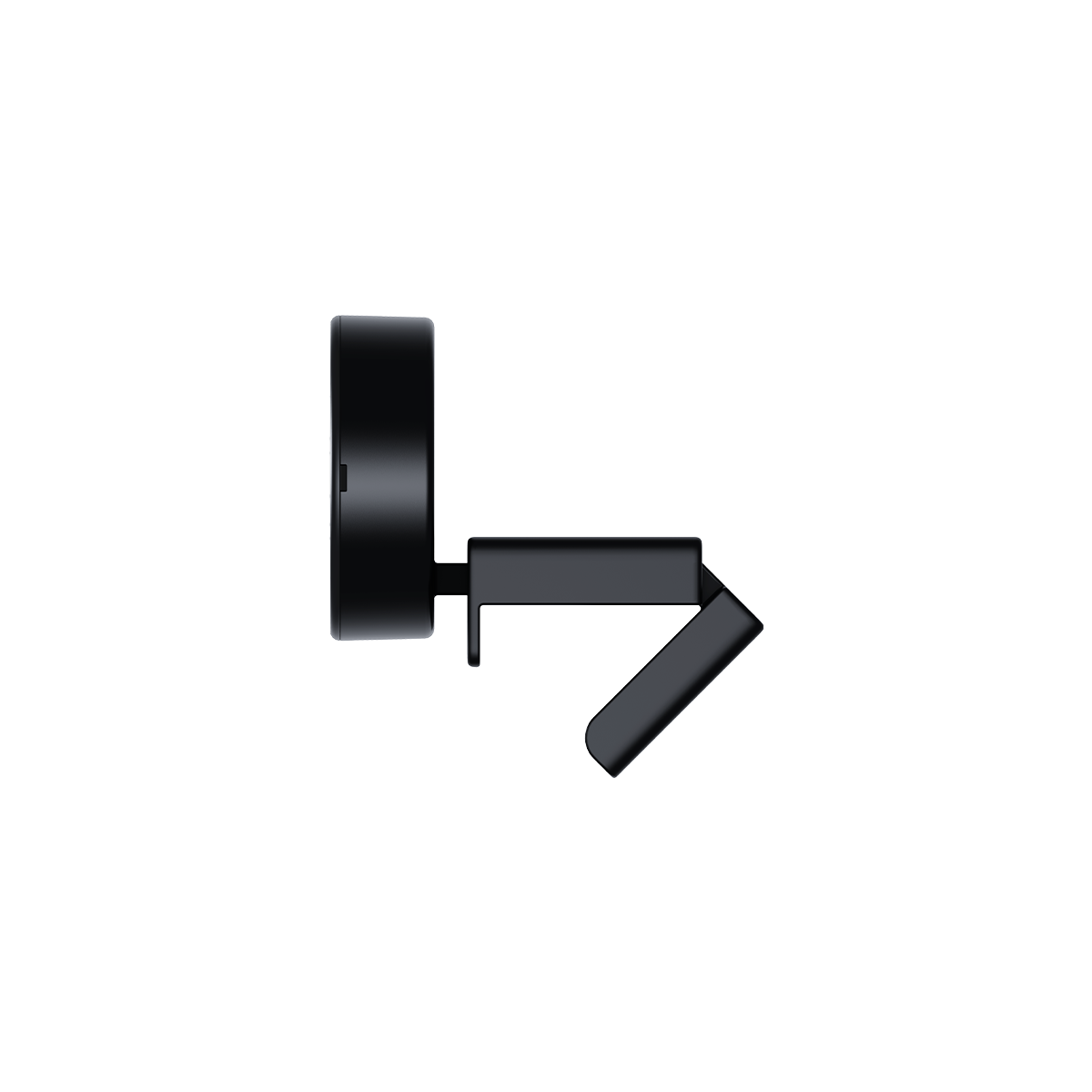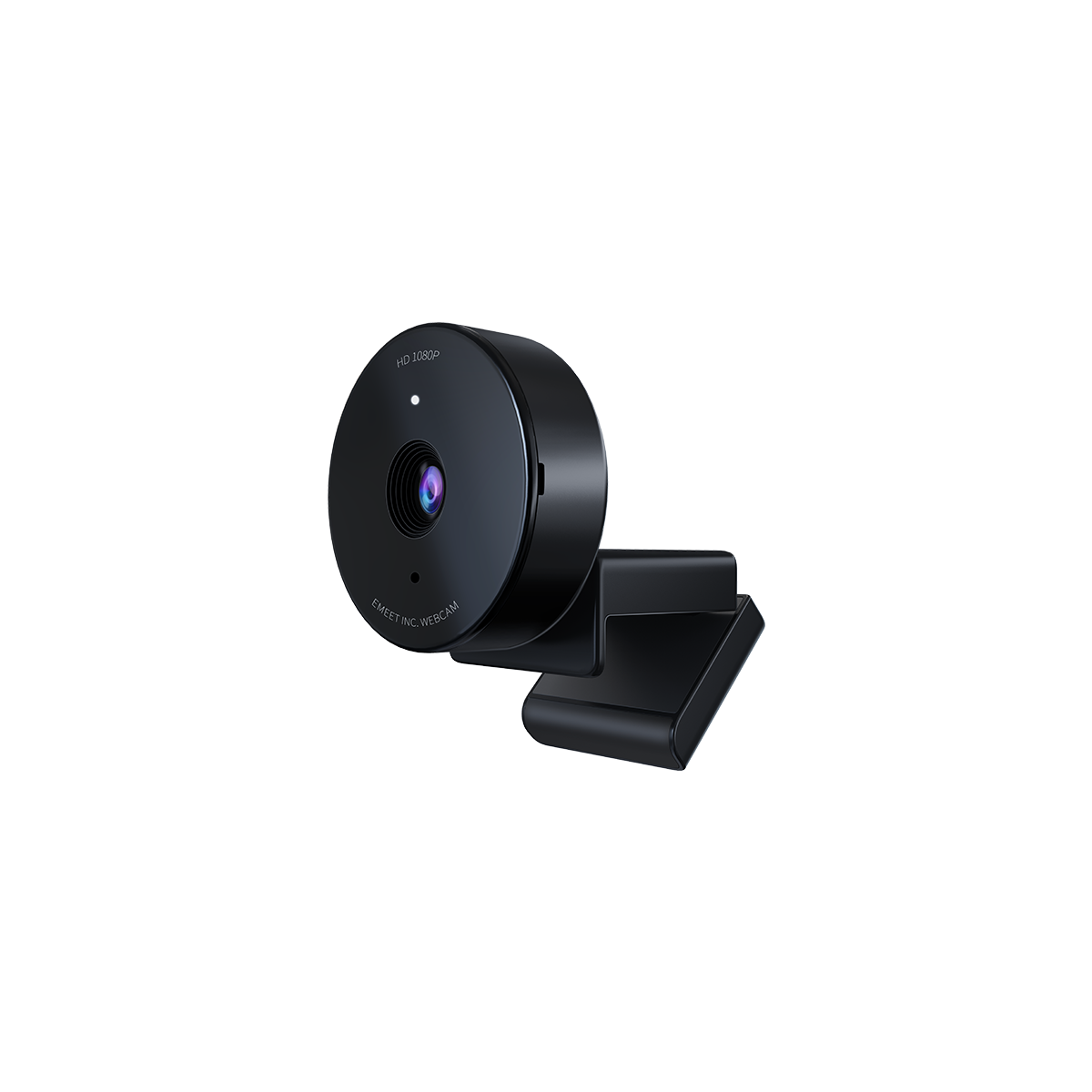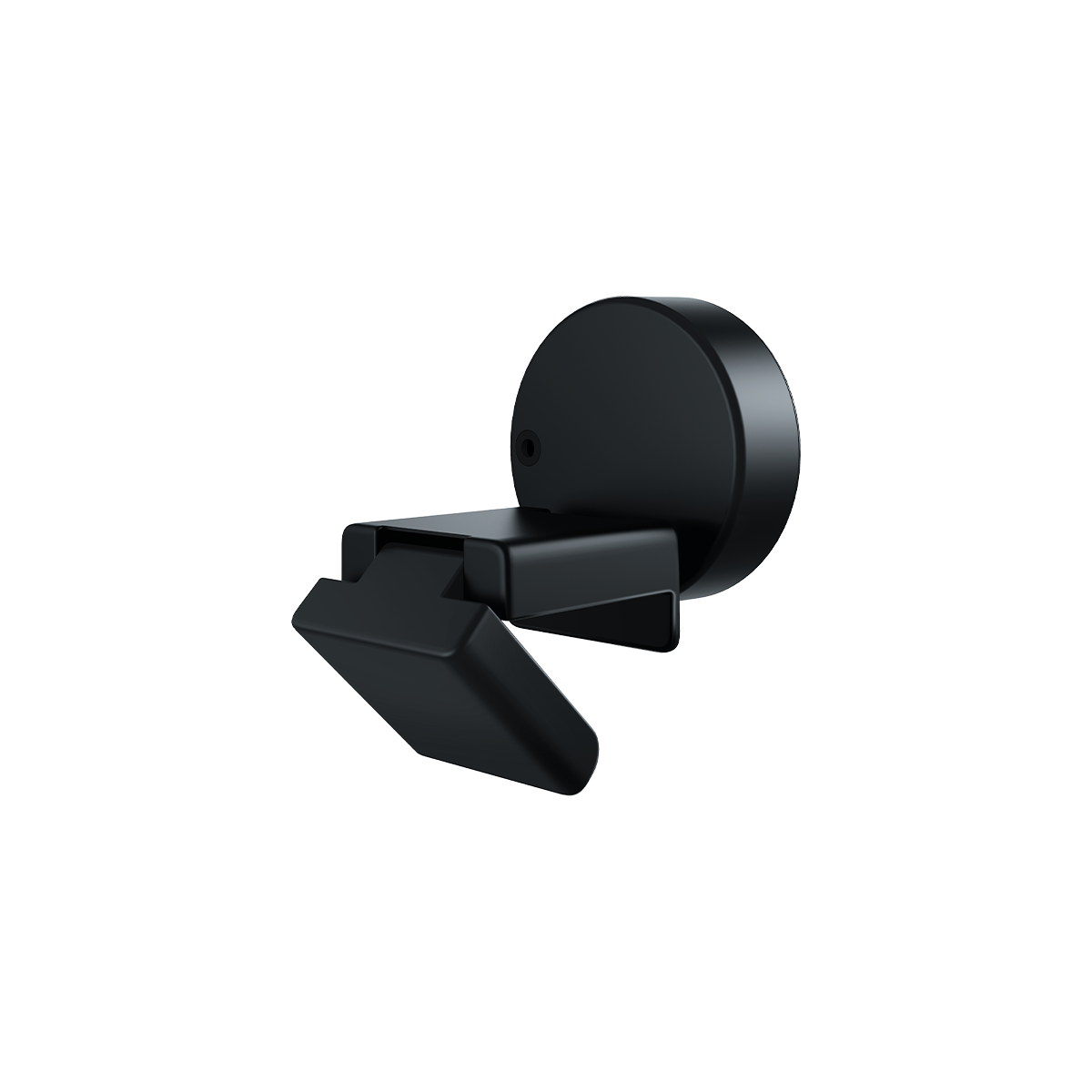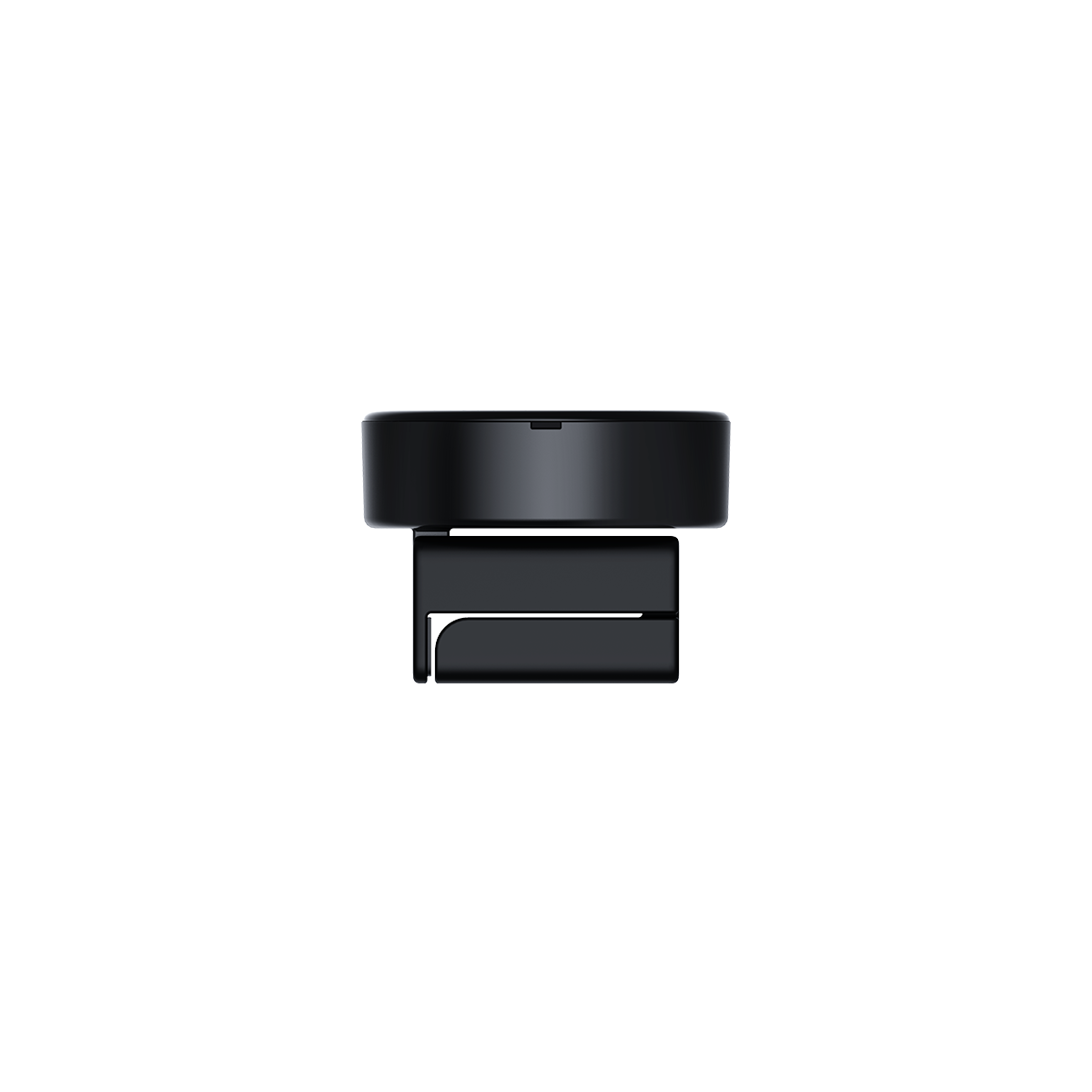 EMEET SmartCam C950
Black/C950
Personal, Portable and Powerful
The portable C950 delivers lifelike images in FHD 1080P, giving you a smooth video call with the auto light correction tech and built-in noise-cancelling mic. Ideal for personal use with the close-up 70° FoV.


Full HD 1080P
Look professional and crystal-clear in the full HD 1080P resolution that delivers true-to-life images.


70-Degree FoV
The close-up 70° FoV ensures that you are always at the center of the frame. Ideal for personal use.


Automatic Light Correction
The smart auto light correction technology reduces flicker and adjusts images in dim or harsh environments so that you will always be clear, no matter the light conditions.


Built-in Noise-cancelling Mic
The built-in microphone with noise cancellation algorithm delivers purer and clearer sound to the other end of the call. Speak out your ideas anytime and fear no distracting noise.


Easy to Use
Start your video calls and meet whoever you want in seconds thanks to the driver-free and plug-and-play convenience.


Video Calls On the Go
C950 adopts a slim on-the-go design, which only weighs 84.4g and is as small as an egg. The extreme protability allows you take it anywhere with you and start video calls anytime.


Physical Privacy Cover
Comes with a physical privacy cover. Just draw it slightly and your privacy will be protected in no time.


Be Prepared All the Time
Lay it flat on the plane or clip it tightly on the monitor as you want with the universal clip. You're always prepared for the next call.


Exclusive EMEETLINK
Personalize your professional images via our exclusive software EMEETLINK, which enables customizing parameters and upgrading firmwares and more.


Wide Compatibility
Compatible with Windows 7/10/11 and macOS 10.10 or above. Works seamlessly with a host of software and platforms including Zoom, Microsoft Teams, Webex and Skype, etc.

TECH SPECS
IMAGE
Max Resolution:
1080P at 30FPS
Video Pickup Radius
50-300cm
Image Sensor
1/2.7",CMOS,2.07M
Optical Focal Length
4.4mm
BLC (Black Light Compensation):
Automatic
AUDIO
Microphone:
1 Omni-Directional Microphone
Optimal Pickup Range:
1.8M
CONNECTION
Connection:
USB2.0, USB-A, 1.5m
UVC Communication Protocol​:
UVC 1.0~1.5
USAGE
Dimensions (W*H*D):
50mm*50mm*37mm
Recommended For:
Video Conferencing
Average Power Consumption:
750mW
COMPATIBILITY
Compatibility:
Works with Zoom, Microsoft Teams, Skype for Business, Slack, Webex, and many more
Operating System:
Windows 7, 10, 11, or later Mac OS 10.10 or later
WHAT'S IN THE BOX
EMEET SmartCam C950
Physical Privacy Cover
Quick Start Guide
Product Comparison
Model
C950
C960
C965
Price
¥2,099
¥2,999
Max Resolution
FHD 1080P@30FPS
FHD 1080P@30FPS
FHD 1080P@30FPS
Field of View (Diagonal)
70°
90°
96°
Focus Type
Fixed Focus
Fixed Focus
Auto Focus
Auto Light Correction
Yes
Yes
Yes
Microphone
1 Noise-Canceling Mics
2 Noise-Canceling Mics
2 Noise-Canceling Mics
Connection
Plug-and-Play USB-A
Plug-and-Play USB-A
Plug-and-Play USB-A
Privacy Cover
Physical Privacy Cover
Physical Flippable Privacy Cover
Physical Flippable Privacy Cover
Tripod-Mounted(1/4" Thread)
N/A
Yes
Yes
Dimensions (W*H*D mm)
50*50*37
125*68*52
100*59*55
Weight
84.4g
153g
146g
FAQ
Does it have a built-in microphone?

Yes, C950 has a built-in microphone that could be helpful for noise canceling.


No matter where you are, it greatly enhances the sound quality of your live videos or online calls, filtering ambient noise and making every call more natural and clearer.
( カスタマー サービス )
お問い合わせお待ちしております。
Choosing a selection results in a full page refresh.